Joined

Jan 11, 2016
Messages

137
Reputation

1
Zyzz spent his teen days fapping to 4chan and playing World of Warcraft. He was skinny like a wet noodle. I've also seen him mouth breath on many of his videos.
Yet he AMOGS his brother 100 times over and makes his brother seem like genetic garbage.
Zyzz had a massive jaw even before taking trenbolone, while his brother was slack-jawed with weak cheekbones. 
just LOL at the difference. 
Young Zyzz before roiding up: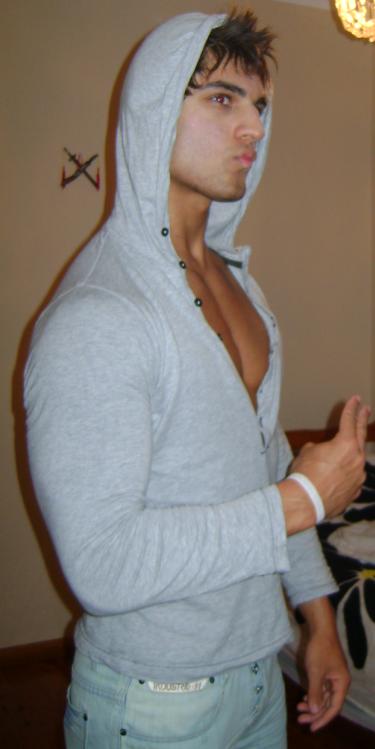 Compare him to his brother Chestbrah