Joined

Jun 30, 2015
Messages

243
Reputation

33
You'll never be a high-achieving Wall Street investment banker who abuses drugs including cocaine and has a double life where he perceives himself as one of the most vicious serial killers ever to live.
You'll never drive a 87's brand NEW Testarrosa through the streets of 80's LA, filled with colorful lifts which leaves traces all over the place thanks to the speed of your supercharged million dollar vehicle, as the sparks of light around you get mixed  with the sound of the 417CV motor and the fitting music an endless dopamine rush ensues.
No worries about the police were seen that day: your LMS is above any laws.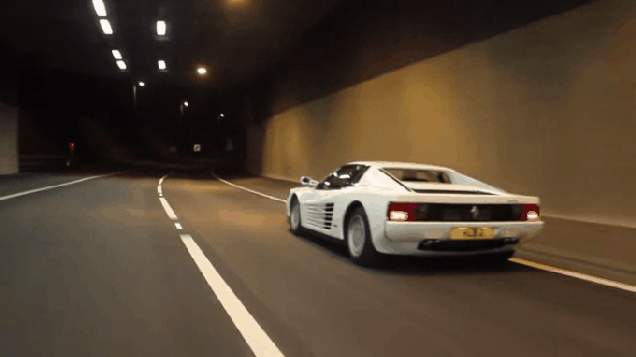 You'll never effortlessly pick up a 10/10 model in the city's most eclectic pub at midnight, a place where everyone knows you, you can't literally make 3 steps without being invited to top of the line drugs. On your way back home, you'll never listen to the self-titled EP by Huey Lewis and the News, which by the way would sound insanely amazing on your recently upgraded soundsystem. The slut would be definitely admiring and feeling lucky.
You'll never call at least 3 10/10 escorts at once from a private modeling agency to visit you at any given night to share some peruvian grade cocaine with them in your insanely privileged penthouse, surrounded by mirrors everywhere to get a good glimpse of every angle. The orgy will never be recorded in high end analogue equipment, VHS tapes you would consume later on. The screams of the sluts will never be covered in your ridiculously over the top home-theater consisting on: HK 725 preamp, HK 770 amplifier, HK EQ7 equalizer and HK 440xm cassette deck. Black MCD CD player.
You'll never show up next morning late at your office's investment firm (which by the way, would have an aesthetic name such as "Pierce & Pierce") wearing $1.200 USD Ray Bands to cover the hangover marks for your billionaire clients await.
To sum it up, you'll never truly LIVE.