Joined

Jun 29, 2015
Messages

645
Reputation

3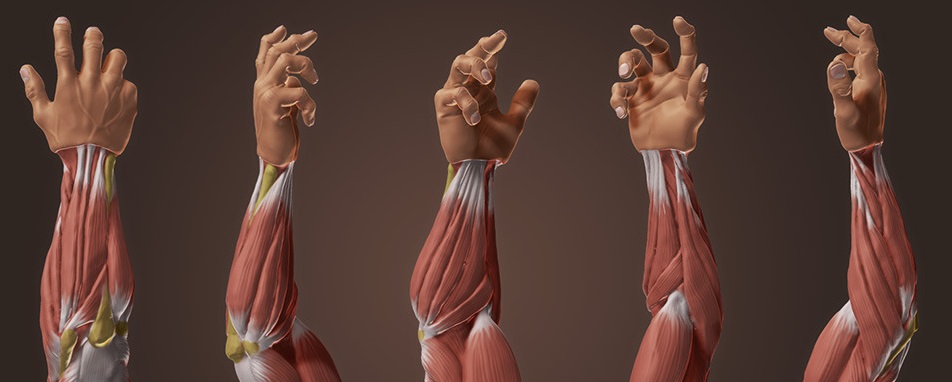 Today I am going to talk about building bigger overall forearm mass, and more importantly how to really target that small amount of muscle just below the wrist. Some of this will be new to some, some of this will be a been there done that.
1. Order the Heavy Gripz or the Vulcan Grip
This is one of the simplest ways to up your forearms is just focusing on raw grip strength. Use these both right side up and upside down since the fingers on the bottom of the grip are contributing a larger slack. One thing that happened from using these is my pinkies are still weak in the sense that they are pinkies, but are considerably strong for that and will pay off for #3 which is the goldmine for getting that area below the wrist thicker. Using grippers during the beginning had my hand sore everywhere working reps with the 150's, like that space between your finger through your palms was is pain the next day. Doing this on a strong test and nandrolone cycle may yield some finger and palm thickness gains. Years ago I read about a 17 year old (who I communicated with on same forum) who worked up to the 300lb grippers and said that it helped his arm wrestling (wanted to be competitive arm wrestler) and did a lot of different things to up his wrist size from a 6.5" to a 7.5" dom wrist, however I am dismissing grips as being able to make the actual wrist thicker.
2. Order Fat Gripz and Fat Gripz Extreme
These are so you have a wider hand grip to put over a bar. First instinct might tell you this is all for pulling but your wrong. Try doing curls with these and it is like the bar is trying to pry your hands open duing the rep, your forearms get blasted during dumbell flys. Another thing i use them during presses too. This is one trick to make the muscles right below the wist grow is that while your hand is wider and closer to open, those muscles right below the wrist are more activated in balancing and stabilizing. It will be hard but try and use the regular fat gripz for pulling and ge the fat gripz extreme for the pushing and everything else.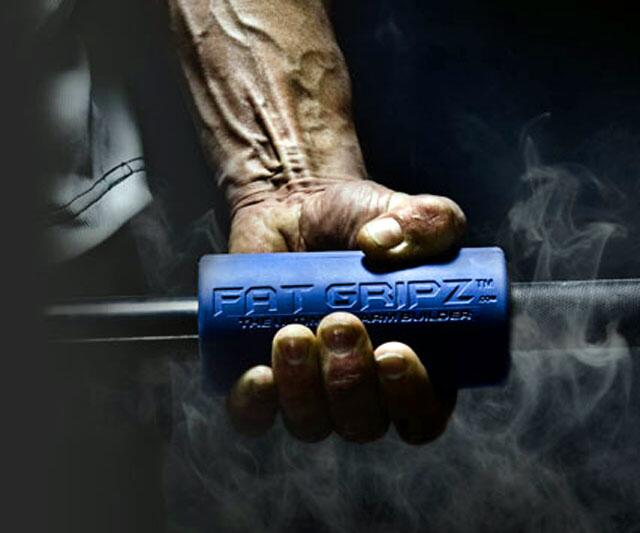 3. Wrist Rotation
This is the neglected thing nobody does for forearms cause people often don't see a reason why it helps other gym lifts. Most people do a pointless rotation workout where they hold a dumbell and spin it which not many do in the first place. There is only one simple wrist rotation exercise I know otherwise you need to get inventive. The first one is in the video below, however this is missing something and that is the wider grip that fat gripz provide. Ty an experiment. Put one fist in front of you and your other hand catching the fist, wrap you open hand around that fist and try to spider your fingers around it, and now rotate the fist in both directions with the gripping hand while the fist hand resist.  This rotation done with the wider grip and spread out fingers does wonders to target these muscles below the wrist, getting that thinnest part of the forearm bulked up.
[video=youtube]
I have yet to find a more efficient way to do rotation short of doing something like a wrist roller contraption on some random bar or pole with a door knob like object super glued on one end of the pole, this did not hold forever. Need a high quality metal knob or handle and a welding torch.
You can still do wrist curls, reverses, dead hangs, etc. Just consider incorporating all of this into your forearm and wrist routine