Joined

Jun 29, 2015
Messages

2,777
Reputation

36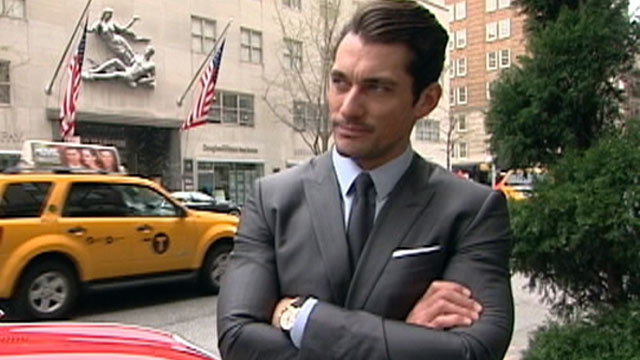 Just look at this picture here, if you saw him on the street and didn't know who he was, you would assume billionaire, CEO, mogul. If he were blonde you would assume he worked as a curator in a feminist art museum.
All of the James Bonds were dark haired and tan until Daniel Craig came along. Dark hair = power, mysterious, brooding.
Most people subconsciously know this, which is why the Egyptians, Chinese, Eritreans, Greeks, Anatolians, etc., all portrayed their men as dark, and their women light.