Joined

Jul 14, 2016
Messages

7,099
Reputation

11
This will be the (musical) theme of the thread. Please press play and scroll down very slowly. Since Atesh is part-Turkish I thought I'd share some of the music he may've heard. Amr is an Egyptian, singing in Arabic here:
[video=youtube]
[align=center]Inb4 terrorist. 
 You incels would do well to expand your tastes, that's what Arabic actually sounds like. Highly beautiful language.​
There are a few candidates, for me it is a tie between Sean O'Pry and Atesh Salih:
Salih: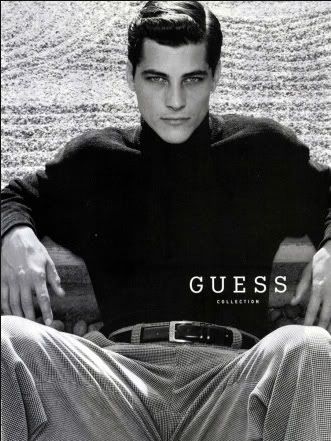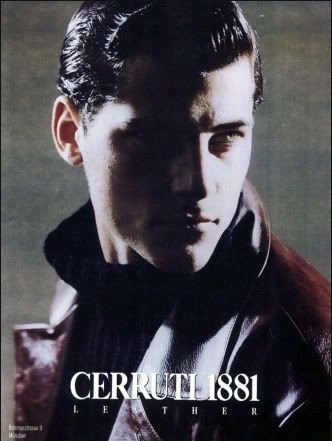 Bonus:
WHAT A FUCKING HIGH CLASS GOD!!
My only regret regarding Atesh is his neck is a bit too thin and his lips are far too thin. Besides that, everything else is perfect; a textbook, genetically perfect 9. I also would have attached more images of Atesh, however he is not particularly "famous" and it's difficult to recover his photos as he was modelling in a time where the internet wasn't as prevalent. The Sean folder will be much larger.