Its over. The World is becoming like Japan, super metro-industrial, internet and entertainment all day.
There is absolutely ZERO reason for girls to fuck incels, women have more values and can choose chads even worst case they can tinder to beta orbiters. They would LOSE status if they're even seen with incels.
Friendships are dying because social media overstimulated our brains, people don't even talk to each other genuinely anymore. Its all about virtual profiles.
Food and water are manufactured in factories, junk food is available cheaper than healthy food. 
People are glued to their phones and music, literally cannot recall the last time I see any interaction on public transportation.
Internet porn, videogames and entertainment are over-produced. Same as salt, sugar and fat in food
Social isolation + media overstimulation + addictive food + internet = Death of dopamine receptors
Your brain have not adapted to the overstimulation of the 21st century.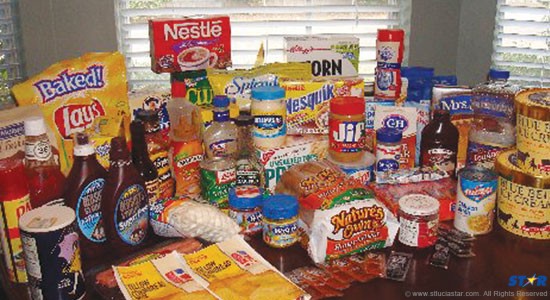 Its all about preserving your body long enough that you can upload your consciousness into the human network.