Joined

Jun 29, 2015
Messages

384
Reputation

132
So get this, I was at a BUSY Starbucks with a good buddy.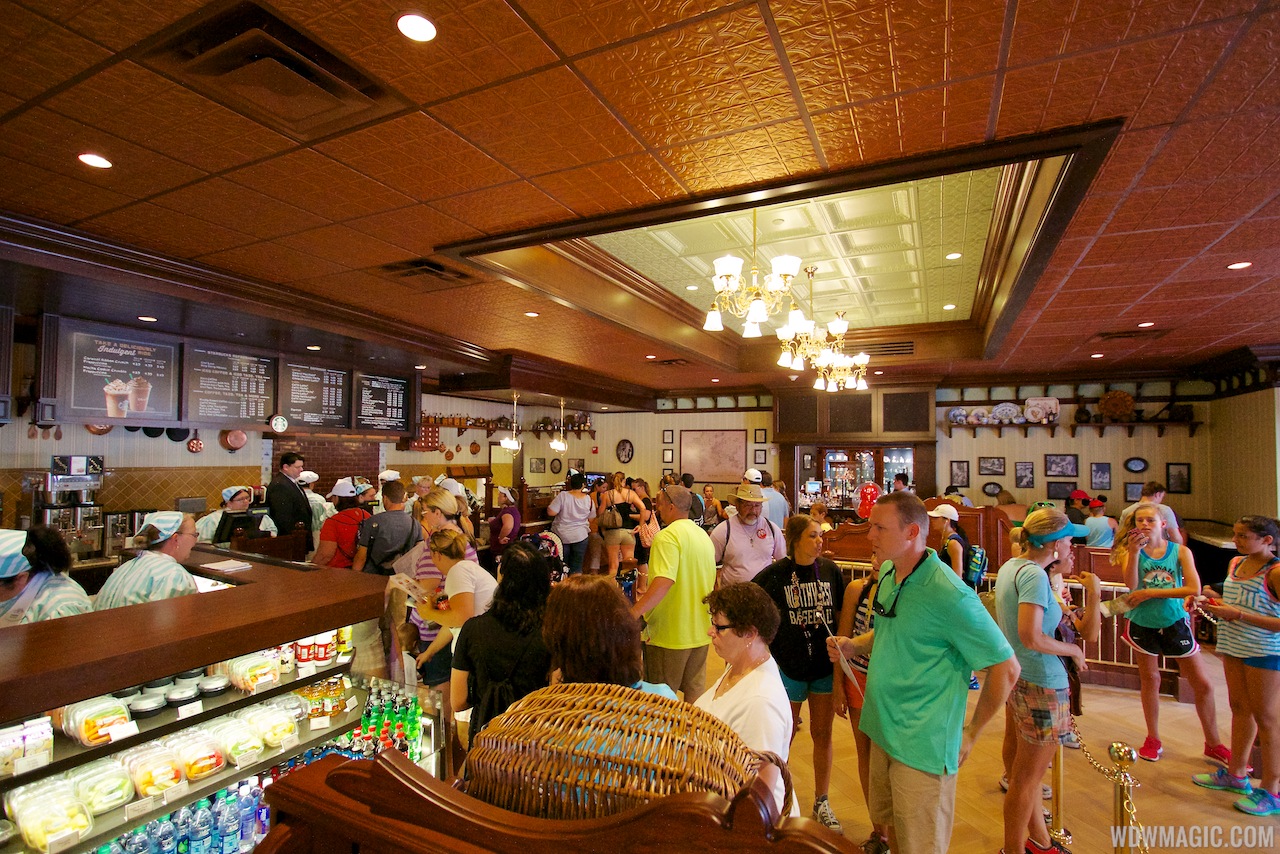 I was sitting, sipping a Perrier mineral water (with lime) and I decided to go on a MASSIVE fucking redpill rant just for jokes and giggles. I was just LEGIT UNLOADING everything I have read here like some sort of fucking terminator-tier human machine.
I was fucking yapping NON-STOP, no breaths, no pauses, no nothing.
5 minutes in. Some 50 year old oldecel who looked exactly like this:
Leans in to listen but I don't pay attention because I'M A MACHINE:
"Bitches want some guy who's fucking handsome, with a loaded wallet, who can take them to hip places"
"Ethnics? They're fucking invisible. No WASP white girl wants to have her pussy cummed by some towelhead"


I was like a fucking GOD who COULD NOT be stopped, every little bit of redpill information was being UNLOADED:

"Do you know how fucking easy trustfund kids have it? Meanwhile the rest of us need to legit fucking SLAVE for pennies"
"Females these days know within FIVE SECONDS whether or not they'd EVER fuck you"


The ENTIRE Starbucks began getting quieter and quieter, all you could hear was me and my voice:
"Females peak at age fucking 18 MAX, any girl over 21 is pathetically disgusting"

"The best days of our lives are long gone. Are you a child being fed fruit loops? No? Then buy a handgun and END IT"


My buddies face the ENTIRE TIME:
People started fucking CROWDING AROUND:
But I was too in-the-zone to realize or care:
"Neck is fucking VITAL. Having a DOM face with a 1.9+ FWHR is what makes women wet on a PRIMAL level"

"School shooters exist because a LACK OF PUSSY, period. Anybody that denies this is massively coping"
After 20 minutes of NON-STOP ranting, I finally finished. I looked around, The ENTIRE FUCKING STARBUCKS was SILENT.