Joined

Nov 22, 2016
Messages

704
Reputation

24
In every photo I have seen of him, he's always the best looking guy.
His body failos him quite a bit though. If he was less hairy and had a fitness model body his sex appeal would be much higher.
This guy just can't handle the mog
Mogging the president from two rows behind
Making a professional athlete look like a rat
Negotiating with other countries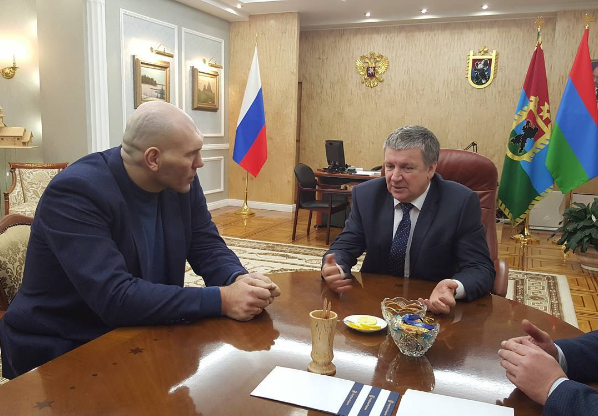 Marat Safin is supposed to be a 6/10 right??
Valuev, again, is the best looking guy. He makes Safin's skull look like a toothpick.
JB slayer, all da boiz wanna hang around Valuev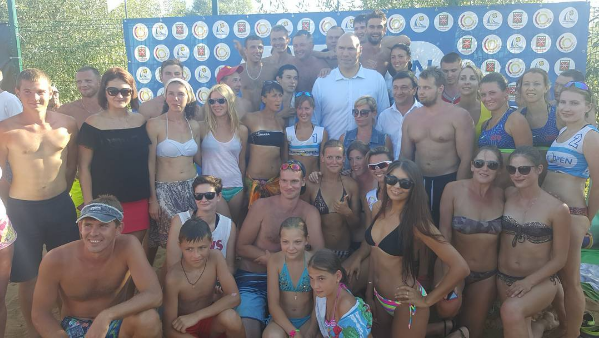 Trump trying to mog him
Valuev puts him in his place