Cameras, especially cellphone cameras (which tend to have small, various apetures and lens sizes among diffrent phones) can distort a person's face.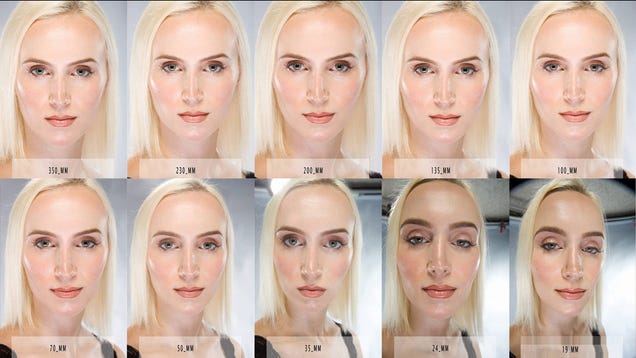 There is also a chance a person could photoshop an image.
This us why MOTION is important. In fact we should outlaw photos for rating aesthetics and use video.
Yes distortion can still happen in video but in video we can move at various distances and light conditions while we are in MOTION so we don't just have a singular picture under a singular conditions at a specific time.
Not only that but gait and how the subjects posture affects their appearance when moving can be captured on film.
We see people in MOTION more in real life, why would we rate pictures only?