Joined

Jul 1, 2015
Messages

416
Reputation

17
Ice Cube:
46 years old and has hardly aged since the NWA days.
LeRoy Bell: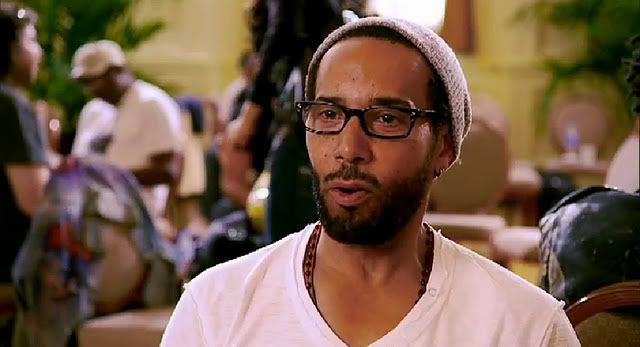 62 years old.
Lennox Lewis:
50 years old.
Antonio Tarver:
Almost 47 years old, could pass for a 25 year old.
Iman:
60 years old.
Will Smith:
Let's see you melanin deficient morons dispute the scientific fact that light skin is more susceptible to damage from the sun's UV rays (in this case the sun's UVA rays which age the skin) and how 80% of skin aging can be ascribed to the sun's UV rays, in other words harmful to most melanin deficient folk.