born to lose
Masculinity Crew
Joined

Dec 29, 2020
Messages

1,365
Reputation

1,061
for all the frail extroverted normies who can't stand the lockdown cuz they're not used to rot, here are things that i did in my years of rotting (not gonna include obvious normie shit like video games or working out)
1- watch anime
"muh it's for autists and neckbeards", nigga stfu anime is the bomb you're in no position to choose, you have to keep those weak dying dopamine receptors alive until you go back to your normie life again

some suggestions (start with popular shit and escalate) :-

1-death note
2-code geass
3-attack on titan
4-one punch man
5-promised neverland
6-made in abyss
7-monster
8- HxH 2011
9-kimetsu no yaiba
10-steins gate

and this entire list full of weeb shit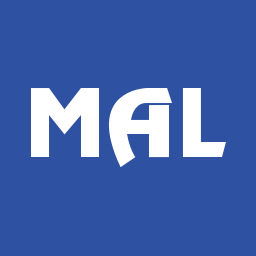 Browse the highest-ranked anime on MyAnimeList, the internet's largest anime database. Find the top TV series, movies, and OVAs right here!
myanimelist.net
2- start learning chess and play online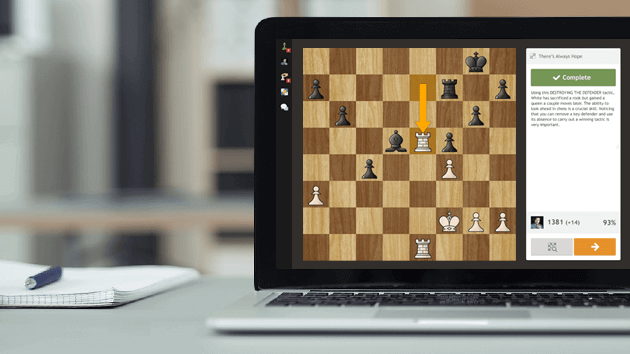 will give you a sense of accomplishment and challenge and will develop your shit tier cognitive abilities
Free online chess server. Play chess in a clean interface. No registration, no ads, no plugin required. Play chess with the computer, friends or random opponents.
lichess.org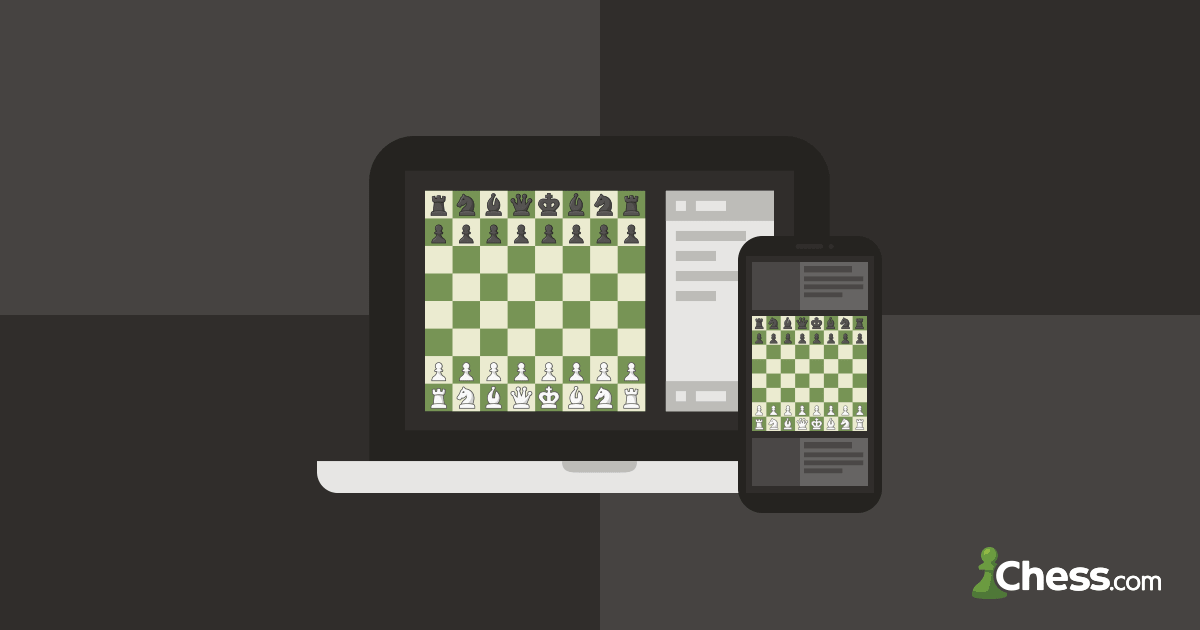 Play chess on Chess.com - the #1 chess community with +30 million members around the world. Play online with friends, challenge the computer, join a club, solve puzzles, analyze your games, and learn from hundreds of video lessons. You can also watch top players and compete for prizes.

www.chess.com
3- troll people on omegle and online chat sites
it's autistic and childish, but it's funny to troll a horny curry every once in a while and it makes you feel better about yourself
4- learn the art of imagination
for rotters like me we had to rely on imagination to survive and it's one of the best dopamine hits you can ever have while rotting. try to be more creative tho and don't just imagine yourself fucking a girl or some boring shit like that, make it more simulating
5- read novels and books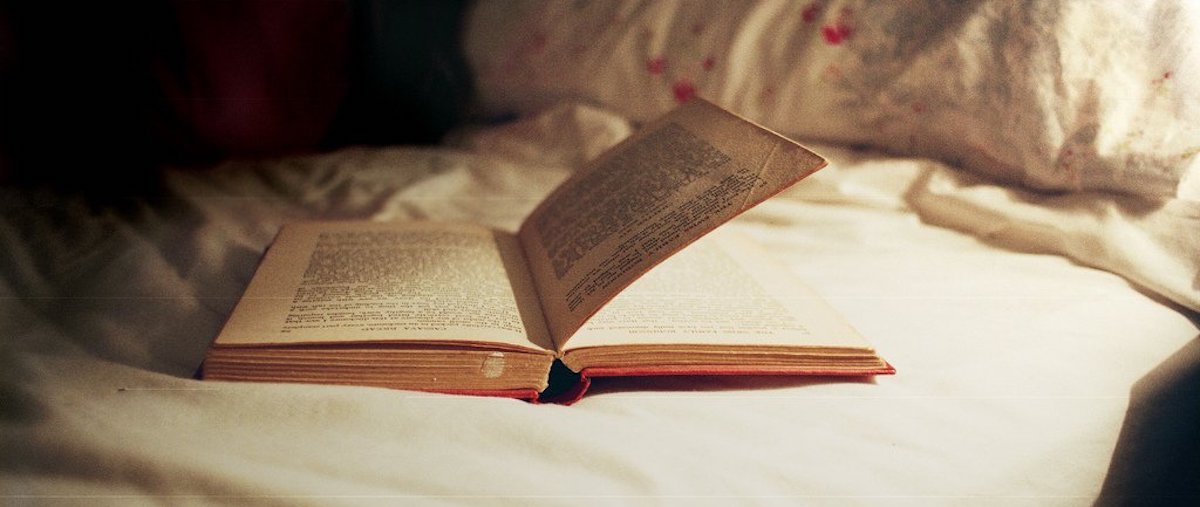 preferably if they're old as fuck. you can start with my favorites :
Wuthering Heights, Animal Farm, The Blue Lake, Hard Times, The Grapes of Wrath, First Men on The Moon, Journey to The Center of The Earth, The Prisoner of Zenda
6- get a cat if you can
best animals in the entire world in my eyes. just cuddling with them or petting them on the head is enough to make you feel good af
7- try exotic and unique drugs like DMT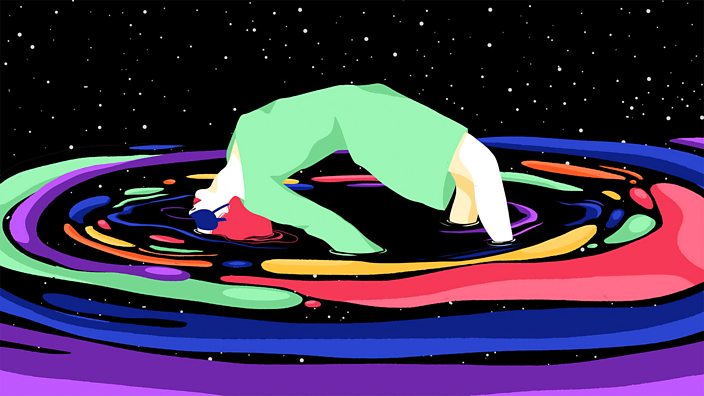 Alcohol and weed are outdated garbage now. search and try sneaking in a bunch of DMT pills and have the most unique and special experience you will ever have in your life. just try to not be at a risk of self harm during the trip
That's it, start with those basic ways of coping and then you will find yourself slowly mastering the way of the rotter, you will be able to invent special copes no one else can come up with. they will be like a secret strategy no one knows it by you.


have fun rotting normalfags