Joined

Jun 29, 2015
Messages

384
Reputation

160
Legit just logged on this morning looking to learn something useful so I can ascend.
All I see: The word "Chad" in every sentence. Something about 1/10 warpigs scoring Dolph Lundgren-tier males.
Question for you slumdogs. Do you leave the house?
If this pathetic, straight from the basement bullshit continues I'm going to have no other choice but to perform some ridiculous social engineering, find your peasant-tier residence, come over and literally TAKE YOUR WORTHLESS LIFE using this:
Then I'll chop all your pathetic worthless limbs using this:
Put all your limbs inside of this: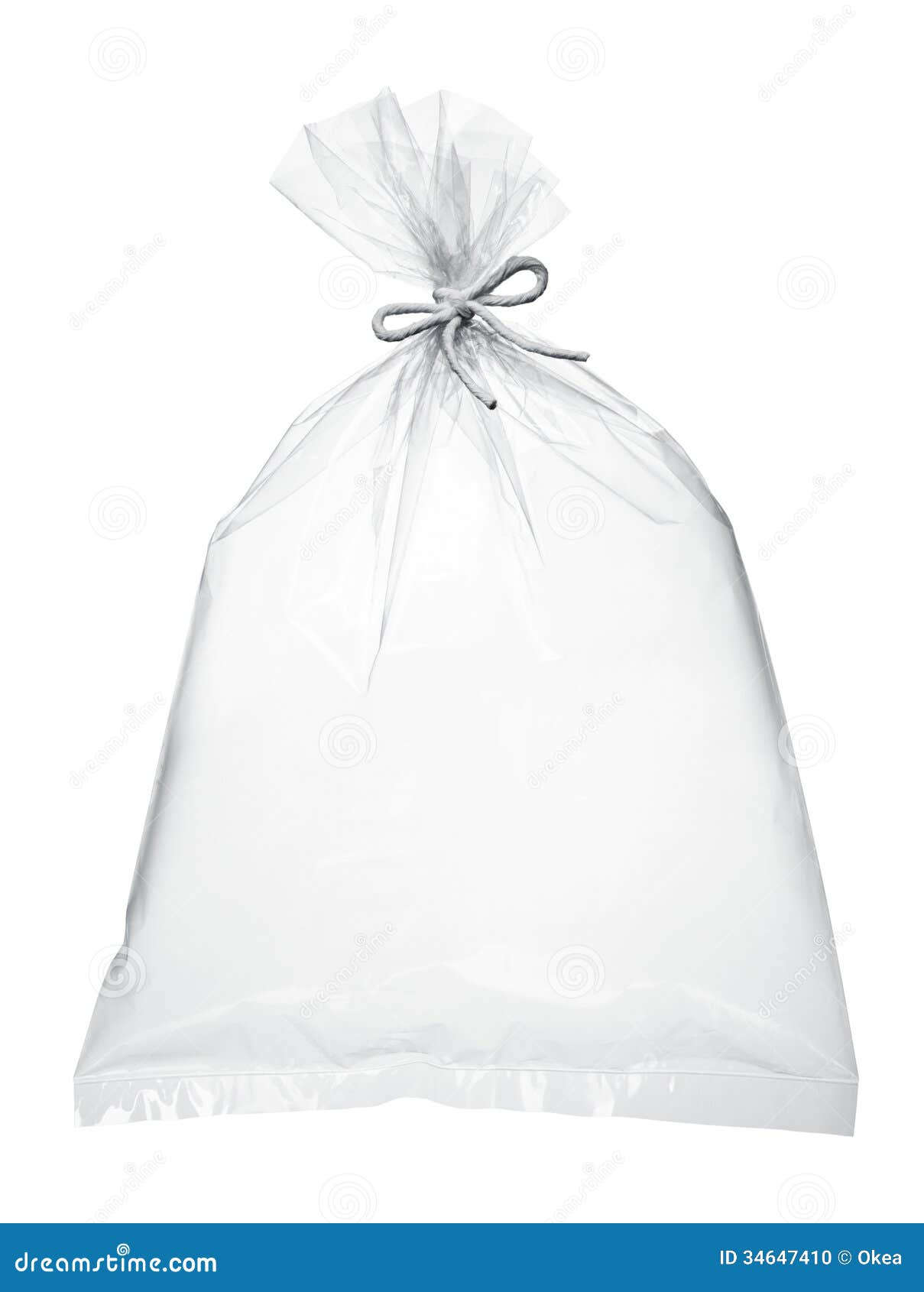 Then I'll take a little hike, and dump your pathetic body parts in here:
Stop fucking shit posting you lazy, retarded, full-of-excuses, smelly, unshowered, human filth slumdogs.