Joined

Feb 28, 2018
Messages

7,032
Reputation

8,825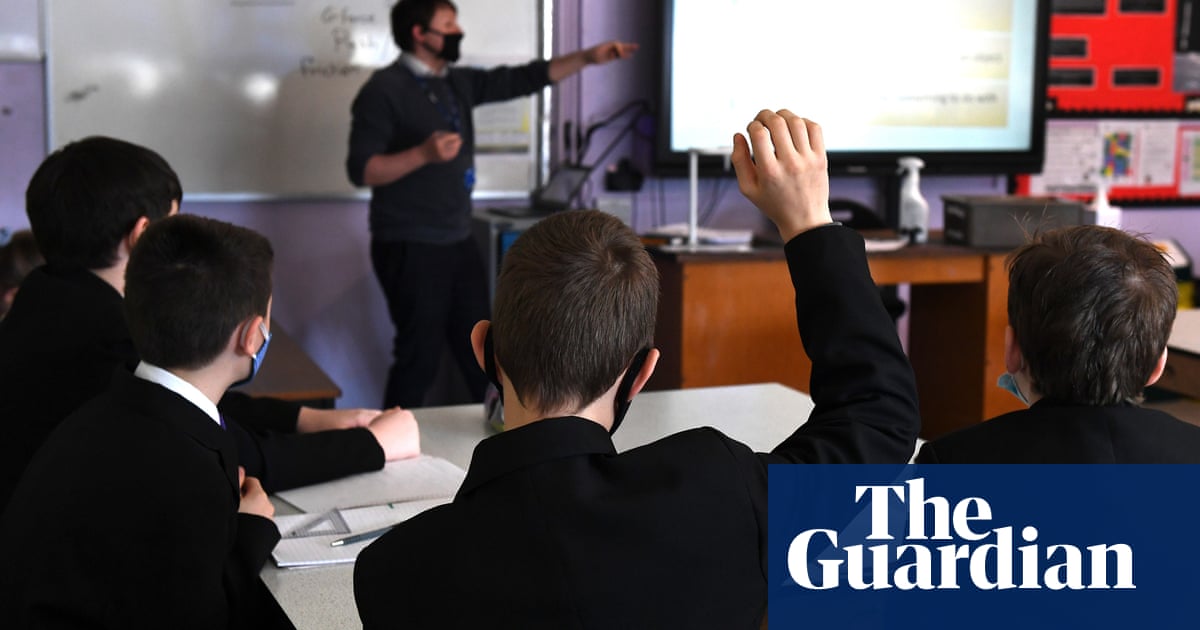 New curriculum will give teachers flexibility to explore topics such as relationships and hatred of women

www.theguardian.com
A government source said that Gavin Williamson, the education secretary, expects teachers to be able to tackle the risks from incel culture through the relationships, sex and health education (RSHE) curriculum within schools.
Soon school children in the UK will get blackpilled by teachers.
Imagine little Pajeet in RSHE class, sitting down and having to hear about how some people believe it's over for him, due to him being a manlet, currycel, but they're totally wrong, and 55% of male UK uni students are incels, but that is because they aren't nice to women etc.
Like wtf will they even talk about?