Joined

Oct 27, 2015
Messages

12,068
Reputation

18
[font=georgia, 'times new roman', times, serif]Commuter who walked past actress at Waterloo station cleared of 'bizarre' sex assault claim[/font]

[font=georgia, 'times new roman', times, serif]Mark Pearson may not even have made physical contact with woman in her 60s on busy concourse - but CPS approved sex assault charge[/font]
Cliffs:
- Man walks NEAR A POST PRIME HAG for 1 second
- He has a NEWSPAPER in  one hand and is holding his backback strap in the other
- He is accused of PENETRATING HER ON THE FLY -- DOING A MATRIX-TYPE MANOEUVRE -- during the 1 SECOND that CCTV shows he was NEAR HER.
[font=arial, helvetica, sans-serif]Mr Pearson told the court: "I would have had to crouch down, put my hand up the woman's skirt... penetrate her, take my hand out again... all while holding the newspaper and walking along the concourse.[/font]

[font=arial, helvetica, sans-serif]"It's preposterous.[/font]

[font=arial, helvetica, sans-serif]"It is against everything I believe in as a human being. I did nothing."[/font]
http://www.telegraph.co.uk/news/ukn...ion-cleared-of-bizarre-sex-assault-claim.html
Women can even accuse you of rape when it would be physically impossible to do so, as shown by CCTV.
It's a WRAP BOYOS. The sub8 law is OFFICIALLY HERE. Being a Sub Brody Jenner-looking man is OFFICIALLY A CRIME.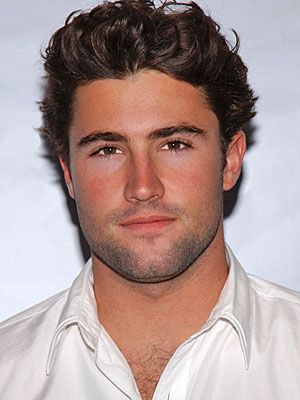 If you see a woman, you might just have to dive infront of a car or train so that you can claim that you were being maimed at the time that she alleges you were chopping her head off while thrusting into her vagina. You might JUST get let off if the CCTV shows your neck being SNAPPED IN HALF at the time.
Now looksmaxxxing isn't a matter of helping you to get women, but it's also to help you avoid JAIL TIME.
@"dat feel" 
LOOK AT THIS EXAMPLE OF AN INFRACTION OF THE LAW:
HIS FATE IS SEALED: