grave digger
Masculinity Crew
Joined

Nov 19, 2018
Messages

10,039
Reputation

4,594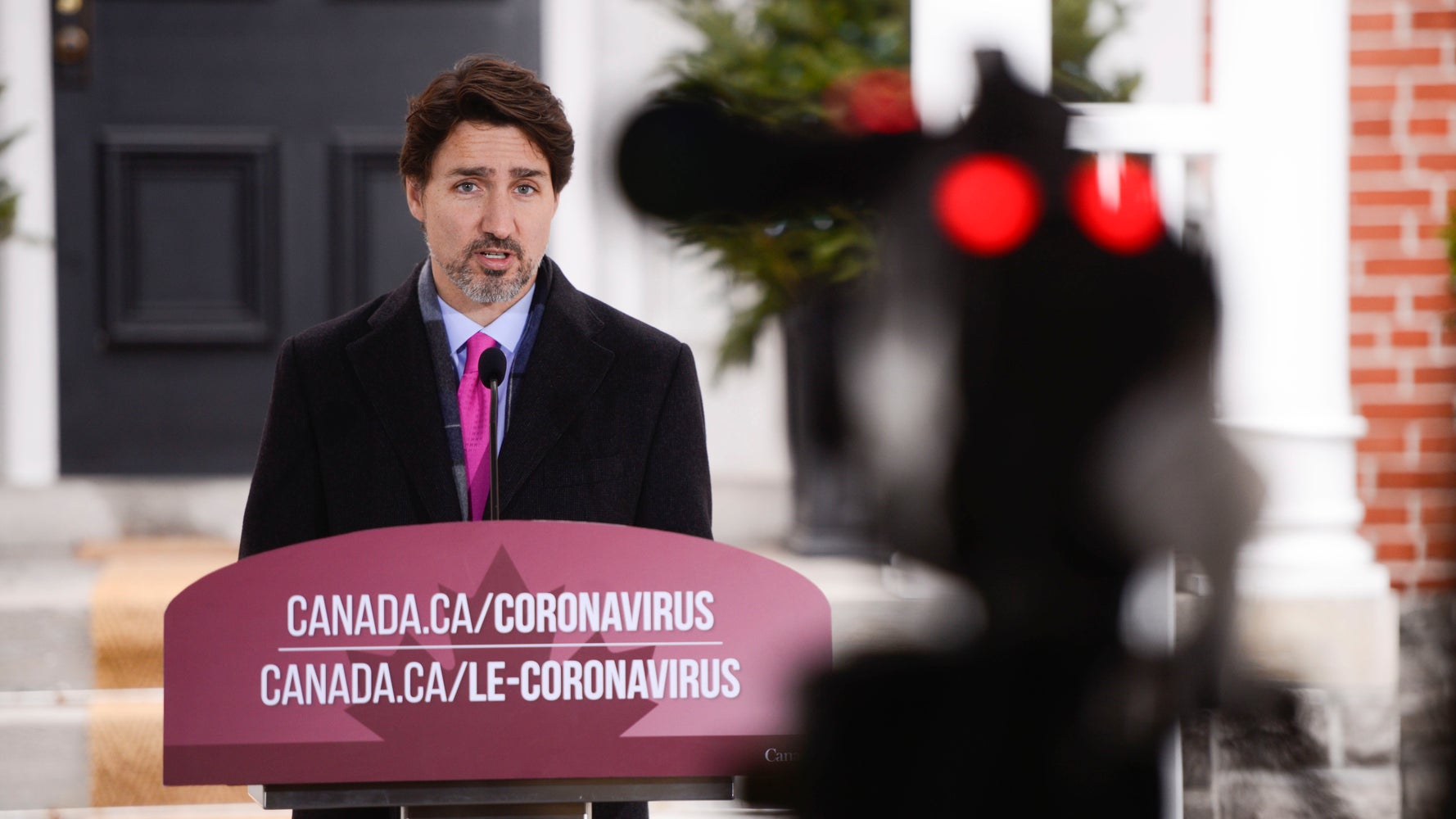 The prime minister said "normality" is on hold until a vaccine is available.
www.huffingtonpost.ca
. What I am saying is until there is a vaccine available, the reality of COVID-19 will still be with us," Trudeau said, in French, during his daily press conference outside his Ottawa home. "And so for the months that that will take, and there are some estimates that say six or eight months, some say a year or a year and a half, we will have to be vigilant
god what a faggot. while other countries are easing up we're doubling down lmao.
Last edited: