Joined

Jun 30, 2015
Messages

243
Reputation

45
See all those prime, blonde sluts you see all over the place in USA and Canada making incels go Bojack?
You can thank your European overlords.
I mean USA and Canada.. what the fuck is this, 1992? Just LOL.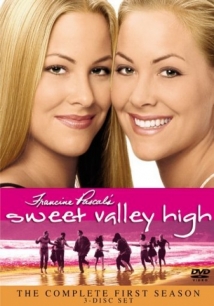 There's no coincidence as well that ALL of the iconic modeling ads were shoot in EU.
This right here, the most famous ad of all times:
Just LOL if you didn't grew up during summer (and still visit) Capri, carelessly tanning far from toxic environments without morons carrying smartphones everywhere.
While the circumcisedcel plebs over there were nuthugging Kidd Rock, Boyz II Men or who the fuck knows what, Trance was being invented:
If you can process those 3 facts alone without any coping, they should make you go Kent before that masterpiece finishes.