Joined

Apr 14, 2020
Messages

5,000
Reputation

2,791
The following image shows what the
philtral columns
and the
cupid's bow
are: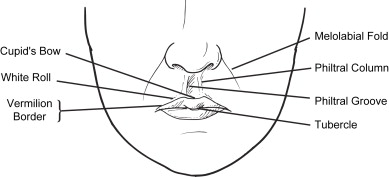 Undefined philtral columns and flat-shaped Cupid bows have a much more negative effect on the appearance of the mouth area than a long philtrum has.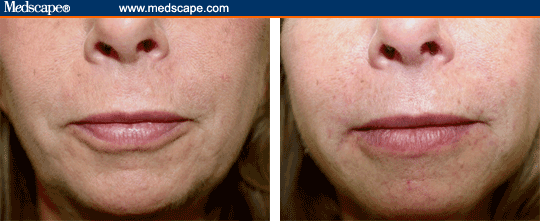 They make you look older and like you have fetal alcohol syndrome.
You can still look good with a moderately long philtrum if you have a defined cupids bow and philtral columns.
Of course to be able to look good with a long philtrum you also need to have a tall chin and a short nose or/and a wide IPD, but thats not the point of this thread.