Joined

Feb 12, 2016
Messages

178
Reputation

0
Paedomorphic
; child like, baby faced, retention of youthful traits
-Tall rounded cranium, little protrusion at the fore, tall weak forehead oft' broad (if forehead protrudes it is in totality, a rounded protrusion akin to a toddlers)
-Forehead:Face ratio tilted in favor of fore
-Nasal form is small and short, flatish bridge sometimes with  fatty cartilage at the tip/nostrils
-Mouth narrow, lips oft' intermediate, occasionally thin or full
-Cheeks fleshy and full
-Features close set, mid face compressed, FWHR high
-Rounded jaw outline
-Chin projection is weak, chin rounded
-Eyes 'submissive'
-Height oft short-intermediate
-Male Pattern Baldness incidence is intermediate-high
-Body & Facial hair development intermediate, occasionally high
-Females when overweight tend to be top heavy and excessively busty, mammary development as a rule is strong
-Male endowment, below average in length, average in circumference or occasionally thick
-Body oft squat, torso dominant over limbs, shoulders narrow, hips proportionately wide
-'Cute' > sexy/attractive/hot
-Small hands
-maturized/androgenic sub-type categorized by excessive adipose tissue, larger frame, more hair development, more rapid balding, more low trust face, higher incidence of criminality/sexual perversion, common in the lower classes and criminal fringes. (hybridization with 'robust').
Pretty
-
Cranium is small-intermediate, rectangular/oblong
-Forehead short-intermediate
-Forehead:Face ratio intermediate to face dominant
-
Refined skull, sharp
-Nasal is refined and oft' narrow, intermediate length and nasal bridge or at times slightly long/high
-Lips are often intermediate-full, mouth breadth intermediate
-Chin mildly projecting, sharp and pointed
-Maxilla predominates
-Eyes are 'sharp' and 'cat like'
-Feature spacing intermediate as is FWHR
-Male Pattern Baldness incidence is low
-Pilous development is weak, body hair poor, facial hair often also
-Height intermediate, ranges from notably short to notably tall
-Bodily form as a rule is ectomorphic in nature, slim and rectangular, lean
-Male endowment intermediate of length, thin-intermediate of circumference
-Feminine curvature absent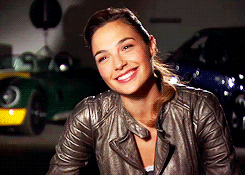 Robust
-
Short, square cranium
-Forehead often short, strong, zygomatics look broad in comparison 
-Forehead:Face often even, occasionally face dominant
-Boney protrusions notable, skull outline oft' boxy and squared off
-Nasal form short, but often broad with an intermediate nasal bridge
-Chin protrusive and broad, tall
-Jaw wide, angular and dense, short gonial angle
-Mouth intermediate-wide, lips thin-intermediate
-Features  compressed, FWHR high
-Incidence of Male Pattern Baldness intermediate
-Facial Hair, Abdominal Hair & Leg Hair notable, but rarely excessive
-Height intermediate, rarely notably short or tall
-Bodily frame is robust and broad, muscular rarely thin, occasionally fat, primarily lean
-Male endowment is intermediate-large with regards to length, oft' large with regards to circumference
-Females are often well put together with notable curvature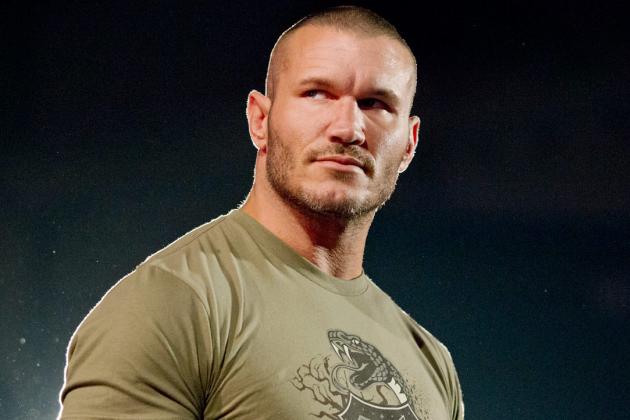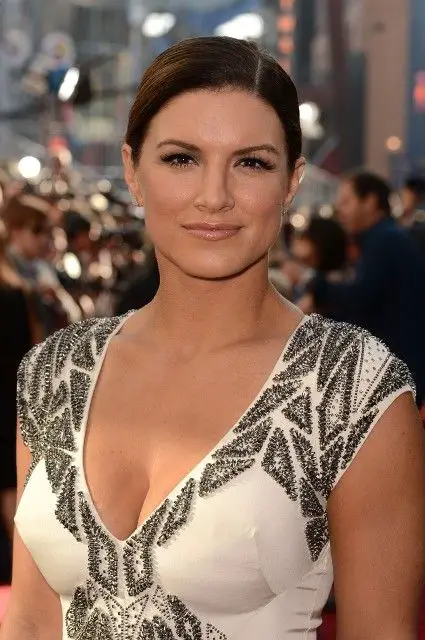 Virile
-
Short cranium with exceptional boney protrusion at the fore and back
-Skull outline is sharp and hyper-protrusive
-Forehead sloping, ridges exceptional
-Nasal bridge high, oft' hooked, nose broad and dominant
-Mouth wide, lips thin
-Chin protrusive, often exceptionally so, of intermediate breadth
-Jaw of intermediate breadth
-Face is often lean
-Male Pattern Baldness intermediate
-Facial & Body hair development very notable, occasionally excessive
-Height intermediate-tall
-Body form is limb dominant, lean and wirey
-Hands large
-Male endowment is often exceptional, length large-very large, circumference intermediate-large
-Females curvature weak
Progressive;
Virile with weak Androgenic expression ?
-Cranial form slightly small, meso-dolichocephalic
-Forehead weak-intermediate, brow ridges intermediate, forehead slope notable
-Face predominates over forehead
-Nasal high bridged, narrow, occasionally hooked
-Facial bones weak and receding
-Chin weak, receding
-Jaw narrow, gonial angle often high
-Mouth of middling breadth, lips thin
-Male Pattern Baldness intermediate
-Body & Facial Hair development weak
-Height is often tall-very tall, occasionally intermediate 
-Bodily form is limb dominant, 'skinny-fat' predominates
-Male Endowment is often large with regards to length, circumference is intermediate.
-Females curvature lacking
Primitive
-Cranial form small and reduced, skull concave/compressed with boney protrusions at the brow
-Some types are infantilized with small rounded faces, others are excessively robust of skull
-Prognathous Jaw
-Chin weak-intermediate, never strong/protrusive
-Nasal form is flat, broad, fleshy, nasal bridge exceptionally reduced
-Mouth broad-very broad, lips thin-very full (as a rule one or the other)
-Male Pattern Baldness incidence is low/absent
-Body & Facial hair development varies from totally absent to excessive (as above, often either or)
-Height is short-intermediate
-Bodily form in males is lean, wirey and slender of build, in Females it is wirey or thickset, limb dominant predominates
-Male endowment is intermediate
-Female curvature is exceptional, huge fleshy rumps are common (steatopygia), female areolas of exceptional size though breasts small-intermediate, large vaginal flaps