Joined

Jun 29, 2015
Messages

339
Reputation

1
ForneverWorld, he's an anime nerd who does reviews and one of the ugliest dudes i have ever seen.

- he's fat
- has really ugly teeth
- was born with lip deformity
- looks low class / greasy / ungroomed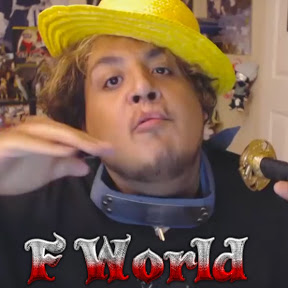 you can see the girl in this vid. she's not "hot" and looks too skinny for my taste but you cannot deny she's miles ahead of this creature.
him trying to be an alpha badboy in his relationship
he uploaded this when he got cucked by his ex