Joined

Mar 11, 2016
Messages

19,008
Reputation

1,178
https://www.theguardian.com/comment...talie-portman-master-class-beta-male-misogyny
If someone had said the word "Moby" a week ago, chances are the first thing you'd have thought is "Dick."
...
"I was surprised to hear that he characterized the very short time that I knew him as dating because my recollection is a much older man being creepy with me," Portman told Harper's Bazaar on Wednesday.
One might think that getting called out for sleazing on a teenager while you were in your 30s would be mortifying. One might think you'd drop the matter and let the news cycle move on. Moby, however, seems desperate for the world to believe that he dated a girl just out of high school. On Wednesday he responded to Portman's denial by digging up a photo of him, sans shirt, with an arm around her, and posting it on Instagram. Portman's grimace-grin in the photo is instantly familiar to any woman; it's the face you put on when you don't want to offend a dude who is hitting on you. It's the face you put on because you've been socialized to be nice and polite and you're worried about how the guy will react if you make it too clear you have zero interest in him. It's the face you put on because you're worried you might end up dead.
"I recently read a gossip piece wherein Natalie Portman said that we'd never dated," he said in a caption to the picture. "This confused me, as we did, in fact, date… I can't figure out why she would actively misrepresent the truth about our (albeit brief) involvement.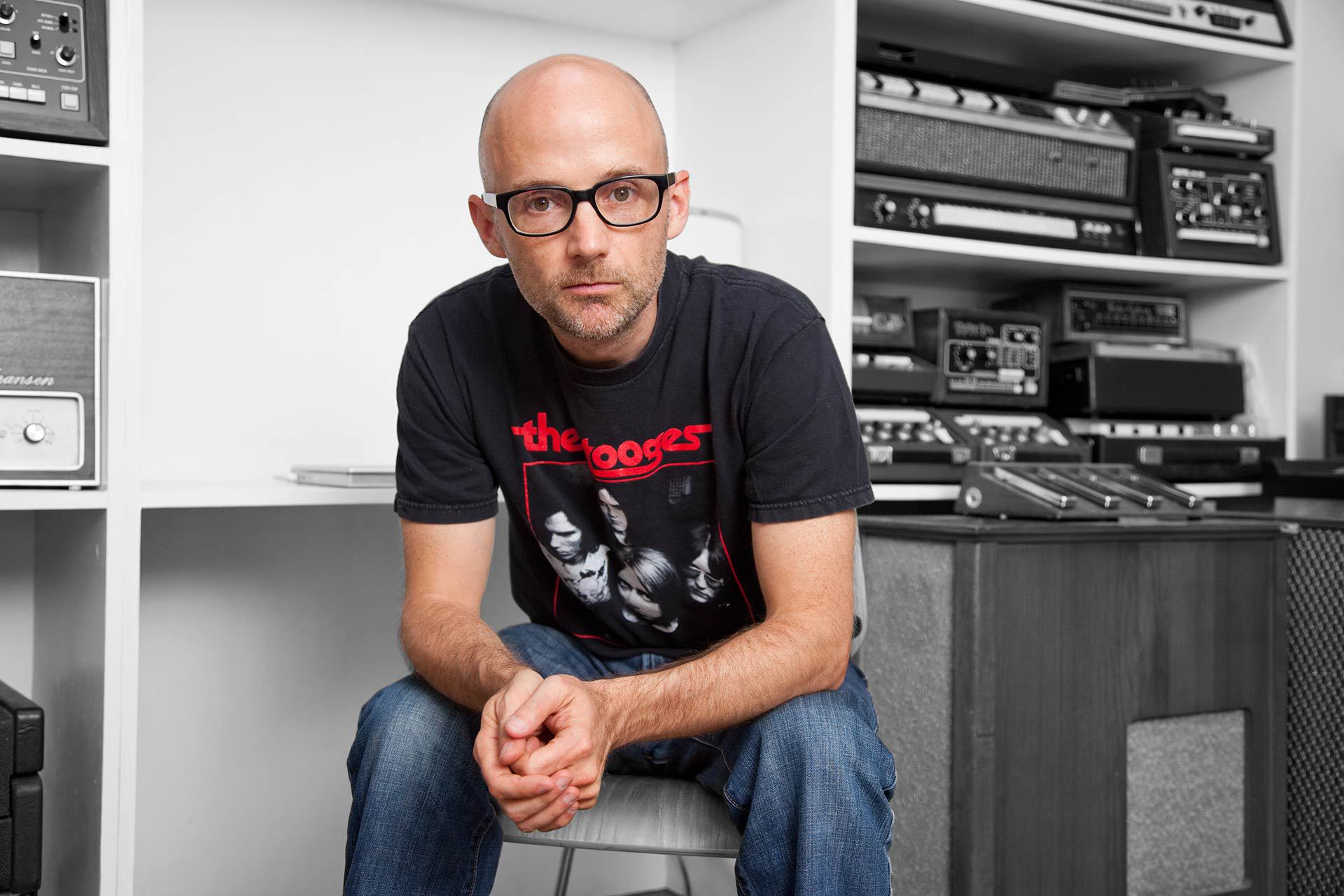 Just don't be ugly theory strikes again.