Joined

Jul 1, 2015
Messages

3,334
Reputation

22
http://www.msn.com/en-us/sports/nca...le-reporter/ar-BBlAU2X?ocid=ansSportingNews11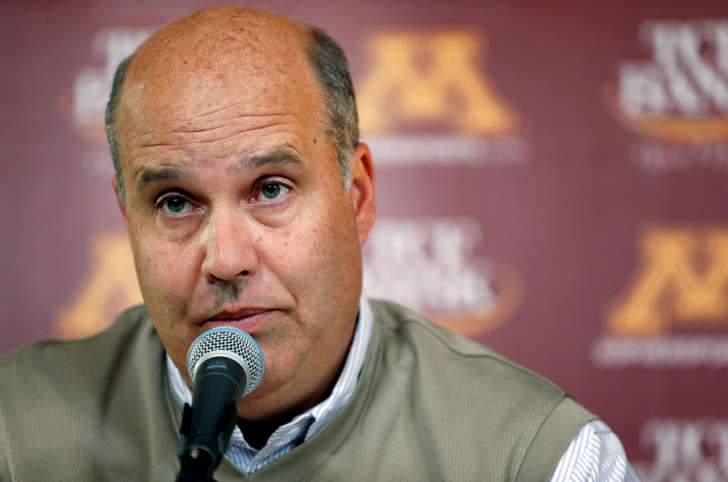 Minnesota athletic director Norwood Teague resigned Friday amid a sexual harassment scandal fortified by predatory text messages sent to university employees.
In a first-person account for the Star-Tribune, Rayno detailed Teague's escalating, inappropriate behavior that started with text messages before graduating to something much more disturbing. Rayno describes an evening in which she met Teague for a drink — a common occurrence between a university official and a reporter cultivating sources. But Teague had other things in mind, and when Rayno denied his physical advances, he got more aggressive.
I walked out. He followed me. I hailed a cab. He followed me in, grabbing at my arm and scooting closer and closer in the dark back cabin until I was pressed against the door. I told him to stop. I told him it was not OK. He laughed. When I reached my apartment, I vomited.