Joined

Jul 9, 2015
Messages

146
Reputation

0
I've learned about this spanish group recently:
My spanish is not good enough yet but my spanish mate helped me translate some of it, they are literally talking about fucking underage girls. Some lines:
"Those minors want us to be their daddies
Their parents want to see us dead
Because we make them twerk on our concerts"
The guys are around 25 years old. These guys seem to have no inhibitions at all. If they posted their faces here the would get told to visit Gandy, but they are famous and have tons of HOT spanish jailbait wanting to fuck them.
"Don't tell me your age because i don't want to know
Tell me if you want to meet if you want to see me
I don't care if shes minor or woman
I want to love you I want to fuck you"
Of course those rhyme in spanish only, but you get the idea. Those guys don't give a fuck and are fucking prime girls while you guys are cucks of society.
I've been doing some research. This is how spanish jailbait looks like by the way: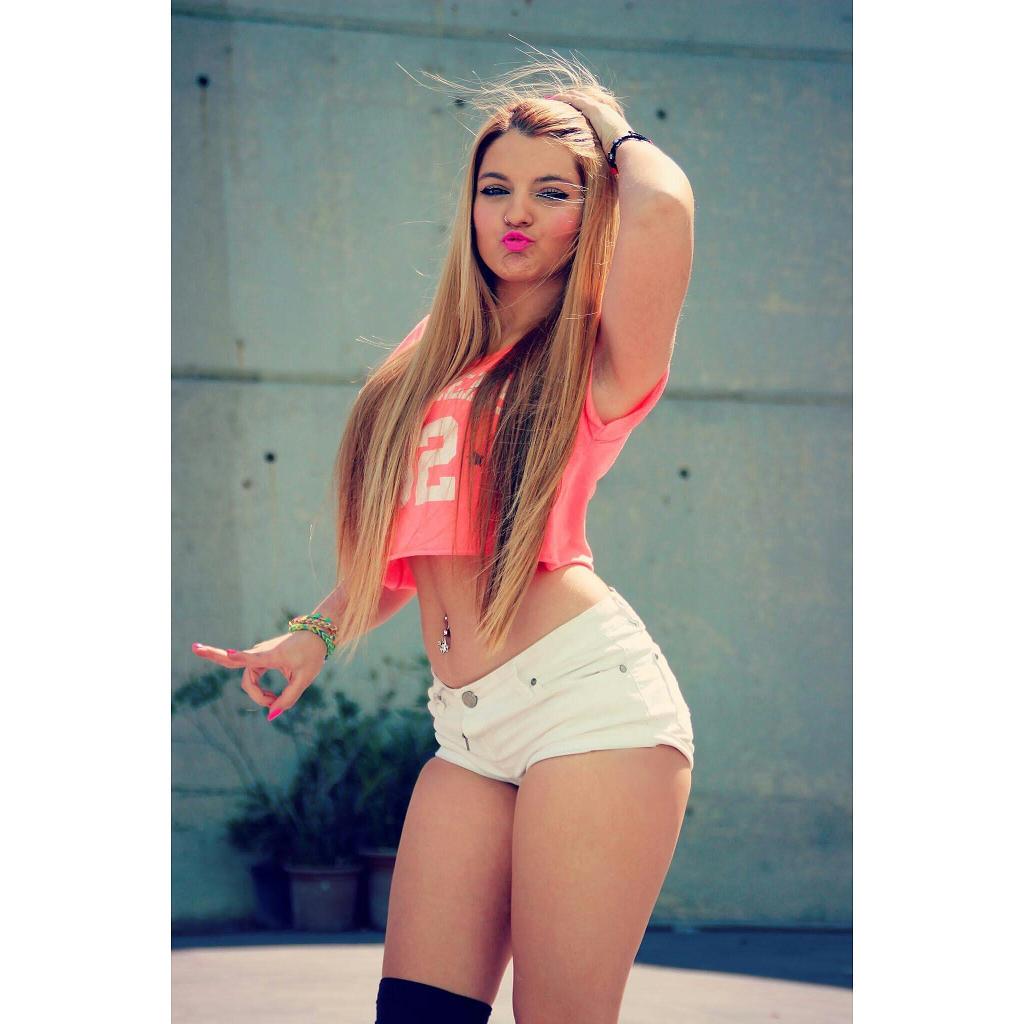 Their instagrams are literally filled with high e underage sluts like those. I would gladly trade some of my looks for their naturally low inhibition and fame.
I love the mix of high e and youth. Im definitely going to spain next summer.