Joined

Sep 7, 2015
Messages

1,967
Reputation

3
Out of sheer curiosity, I turned on my TV for the first time this year last week. Guess what I found? Old maid Indian lead actresses hoisted upon an unsuspecting American public.
The "goddess" Privanka Chopra, picked from the wheel of passable to play a lead role in some shit show called "Quantico".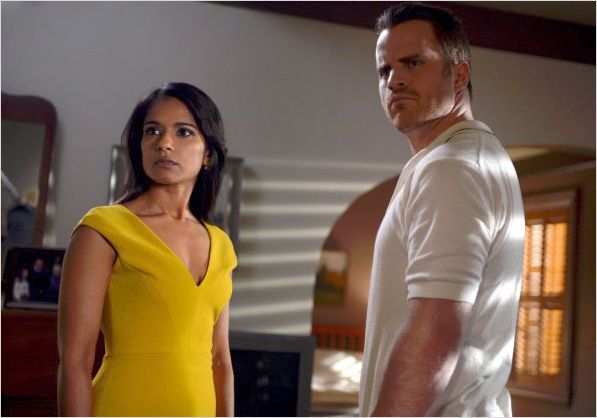 Dilshad Vadsaria, a Portuguese-Indian mix. She plays a woman who's dying of cancer and turns a moldcel (ancient guy) into a slayer so she can cure her cancer. Right from the get-go, she wants him inside her and her incel brother who came up with the science to pull off this Gandy resurrection is jelly as fuck. Her life is now spent aiding him in his slayer quests and if she doesn't die from cancer, a mere bonus.
How do the Asian guys in America cope with this? Just a few years ago, I'd see 5 Korean guys with 1 girl and the girl was usually a sister/cousin of one of the guys. Now the ratio must be 10:1 or worse...