Certified big schunghauser!
Truecels
Joined

Jun 19, 2020
Messages

216
Reputation

118
Assemble, Ikemen!
If you want to part of the Honorary Ike Society of Scumbags (HISS), just pop this shiny l'il button down in the thread below!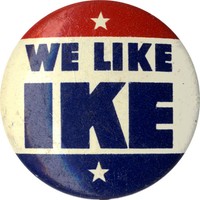 Don't worry! Theres plenty to go around! ahahhahah!
If you are feeling exotic, post one of these chungschnausers!
Ahaha aha aha aha aha ! Me LIKEY!