Joined

Jul 3, 2015
Messages

44
Reputation

0
It's simple. The guys who naturally have horizontal presence/power/sex appeal, will intimidate men around them. These guys have a natural ambiance to them, you can almost hear a faint Skyrim theme song every time you look their direction.
[video=youtube]
http://************/uploads/imgur/i1ElvUk.jpg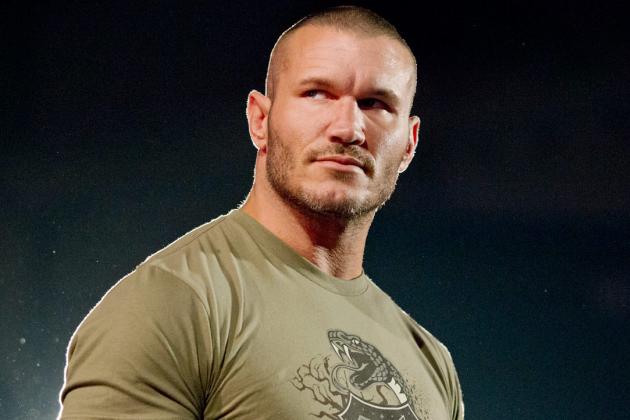 These guys were also either strippers or local MMA champs prior to falling into their professions of choice.
The correlations are there, you just need to leave your basement to see them. There isn't a such thing as male sex appeal, it's intimidation factor. Women are attracted to men who they feel are the most robust and ie: dangerous. Guys who play Russian Roulette tend to not give a fuck. When a woman watches a group of slayers sit around a table playing Russian Roulette, she instantly lusts for their attention.