Joined

Jun 30, 2015
Messages

243
Reputation

33
you are a massive aspie that will not make it.
Case in point:
http://lookism.net/Thread-IBERBERIANs-are-comically-ugly-framecel
If words like "Margids" or "gracile meds" are in your vocabulary, you are fucked beyond redemption.
While "theapricity" users go on insane tangents and study history for the sole purpose of circlejerking about this or that sub-sub-subset of a racial mixture; good looking, cool, NT people of whatever nerdcel subsection of a race they may be talking about, are outside soaking sun and getting laid with legitimate hot girls.
theapricity/lookism racetalkcels: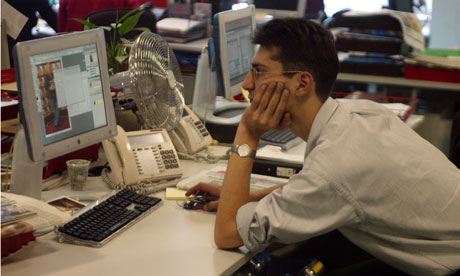 Meanwhile in real life