Joined

Dec 31, 2015
Messages

1,252
Reputation

2
A lot of people have doubted me and said that I always had a big jaw etc. That's not the case. I'm going to show you proof. I found this old gif in my harddrive. 
The first gif was before me chewing gum etc.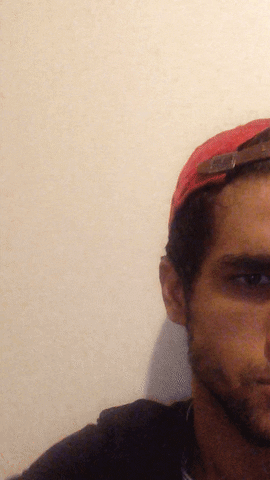 This is after chewing rigorously gum for two weeks.
[font=Arial, sans-serif]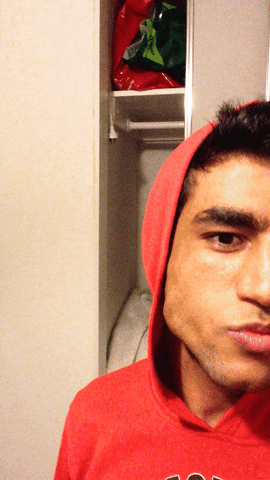 [/font]