Joined

Oct 27, 2015
Messages

12,068
Reputation

18
LONG STORY SHORT:
workcels need to chomp on food to stop them from collapsing on their desks. Chomping on the RIGHT foods could save them from highbodyfathood, which is DEATH.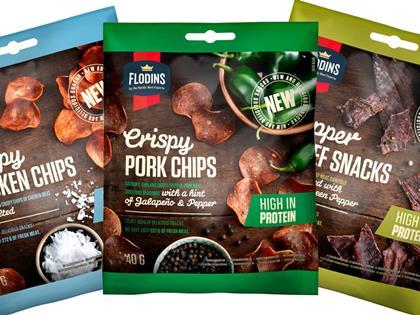 I've recently been made aware of these. High in protein. A mixture of crisps (AmerEng 
chips
) and meat. They taste like SHIT the first time you try them but afterwards, if you aren't expecting crisps, but some kind of cold meat, then they're actually OKAY. They occupy your mouth and stop you from reaching for something higher in carbs.
@"GeneticDeadEnd" @"ForeverCucked"
---
POST MOREEeee