Joined

Mar 17, 2020
Messages

1,628
Reputation

1,087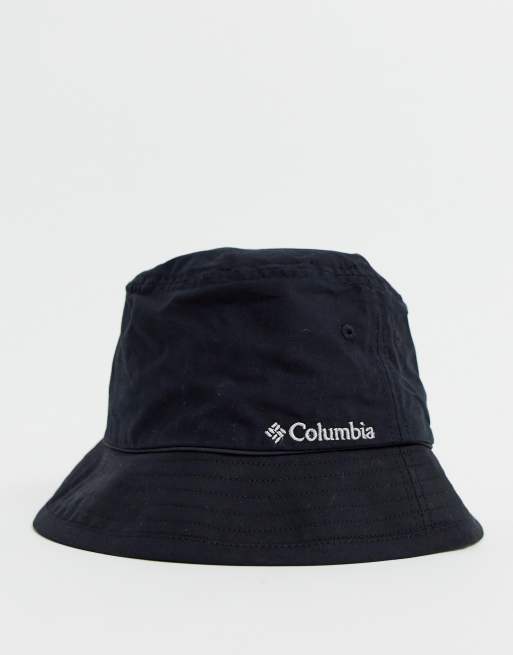 Most bucket hats fit like shit, not this one. Gives off psychedelic dealer vibes and good protection from the sun.
Optional. Wear if eye area mogs your other features hard.
Always go with this style for framemaxxing and air circulation. Looks good with the hat.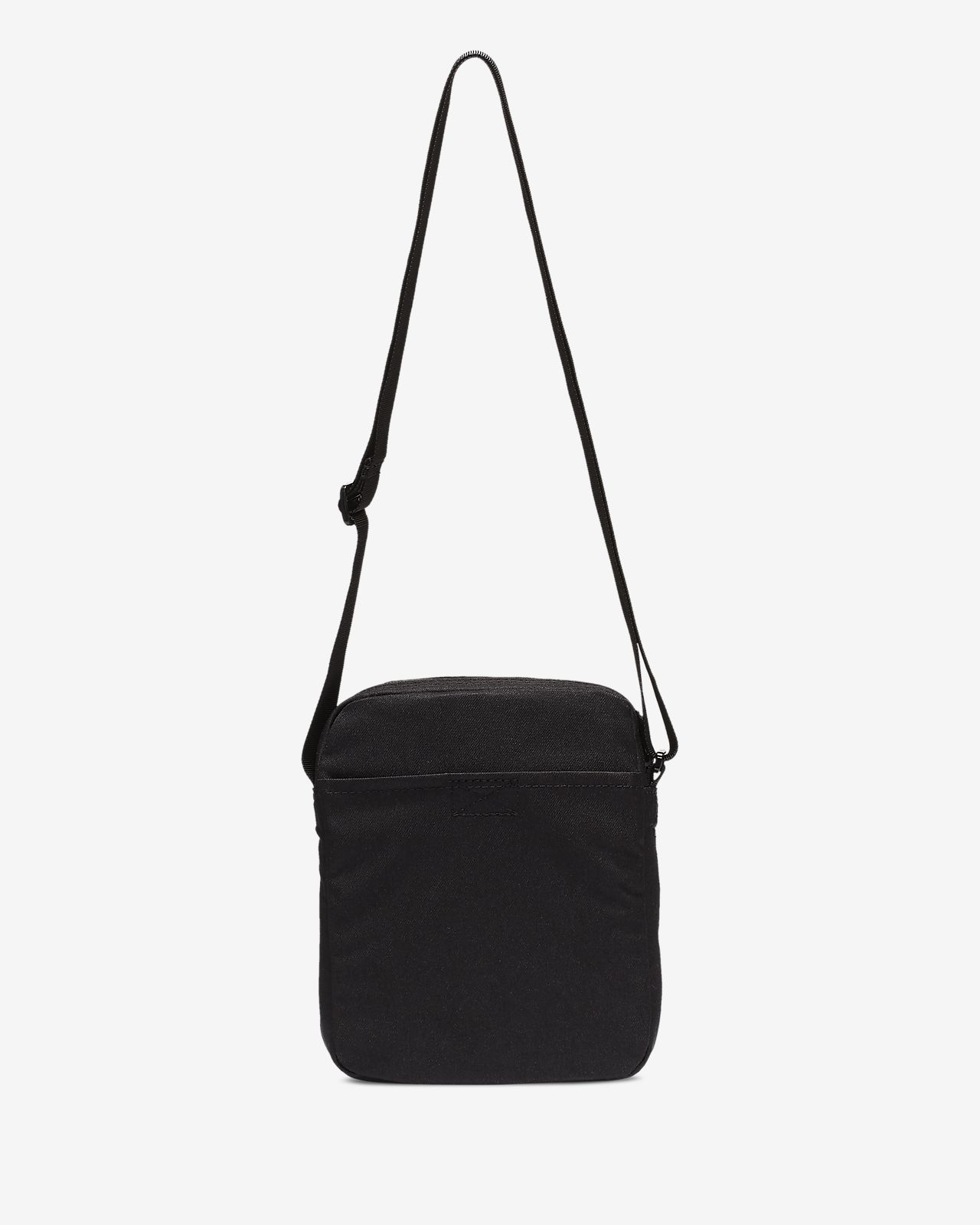 Optional but highly recommended for transporting your pokemon card deck.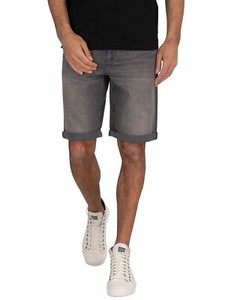 Go for grey jogger denim to keep cool and run bulge game.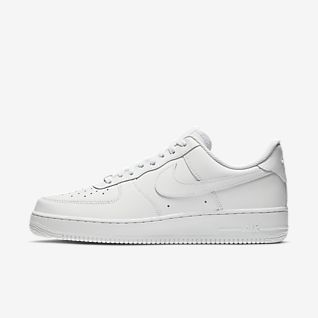 Pick any NT shoe with a thick sole for height.
Good tattoos will give a decent boost to your smv and you should already have a couple including an arm/leg tattoo. You should also be lean with a decent amount of muscle to not look like a joke wearing this.
Nothing mogs this outfit in terms of looks and practicality.