Administrator
Staff member
Admin
Joined

Jun 29, 2015
Messages

5,624
Reputation

70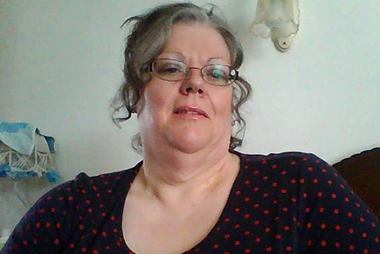 Woman left $41,000 out of pocket after online scam
A woman who fell for an online scam and sent her inheritance overseas says welfare bosses have docked her benefit because of the payments to the stranger she met on the internet.

It has left Aileen Wood, 53, with $41,000 in debt and a reduced amount of money each week on which to live.

The 18-month online relationship has left Mrs Wood emotionally and financially devastated.

It has emerged the Ministry of Social Development cut $100 a week from Mrs Wood's entitlement because it considered the money sent offshore to be a loan. An increasing financial pinch meant the reduced amount was impossible to live on, she said.

"I've been scammed," she told the New Zealand Herald. "It really has stuffed my life for me. I was grieving. I got caught at the wrong time."

Mrs Wood, who is married, said contact with the man began in 2013 at a time which she was grieving the loss of her mother, who had left an inheritance of about $50,000.

The invitation came through Facebook and once established transferred to email and instant messaging services.

The man, who called himself Nathan Salvatore, said he was an American living in England but making contact from Malaysia, where he had been injured and was in need of hospital treatment.

Mrs Wood said she sent the man $33,000, mainly from the money left by her mother. When he pushed for more money, she sent another $8000 borrowed from credit cards.
Chad: