Joined

Jun 29, 2015
Messages

384
Reputation

142
The only countries that are worth discussing are Canada and America.
I don't care about your "hypergamy" issues in shit-hole Britain. I don't give a fuck about what is happening in France. I don't give a fuck about pathetic weirdo Germancels or poverty Eastern Europeancels. In the grand scheme: You are all nobodies.
If you haven't lived the typical, North American sub-urban lifestyle: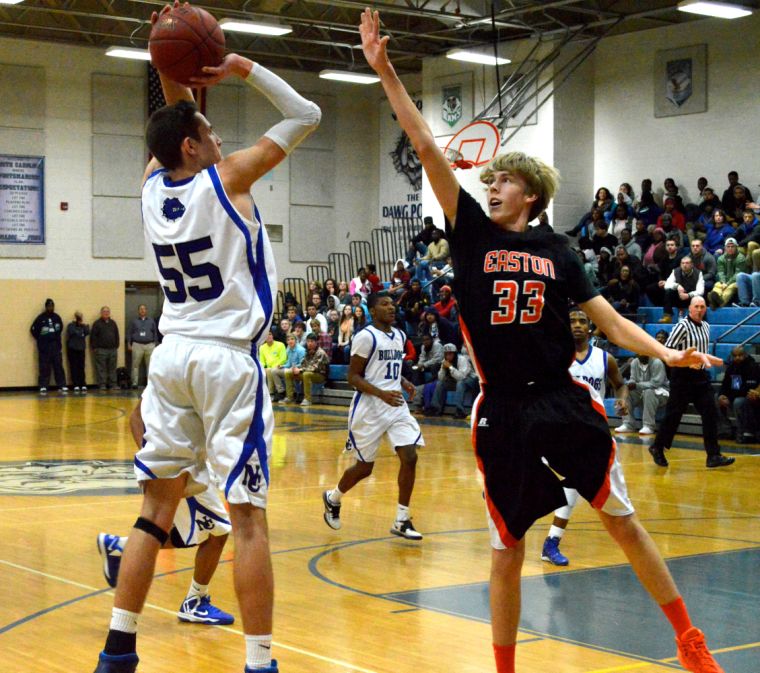 Then you are legit dogshit.
America has set the standard for living in 2015. Deal with it.

Europe is absolutely PATHETIC. Deal with it.