Joined

Jul 1, 2015
Messages

12,654
Reputation

27
"People often say that beauty is in the eye of the beholder, and I say that the most liberating thing about beauty is realizing you are the beholder."
- Salma Hayek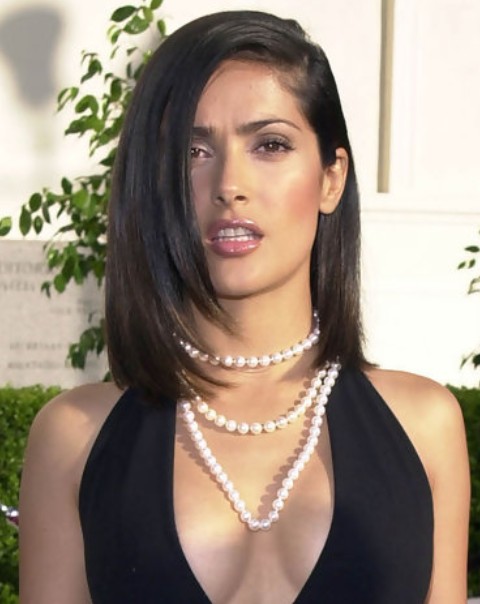 "Girls of all kinds can be beautiful – from the thin, plus-sized, short, very tall, ebony to porcelain-skinned; the quirky, clumsy, shy, outgoing and all in between. It's not easy though because many people still put beauty into a confining, narrow box…Think outside of the box…Pledge that you will look in the mirror and find the unique beauty in you."
- Tyra Banks
"Just keep moving forward and don't give a shit about what anybody thinks. Do what you have to do, for you."
- Johnny Depp
"I think your whole life shows in your face and you should be proud of that."
- Lauren Bacall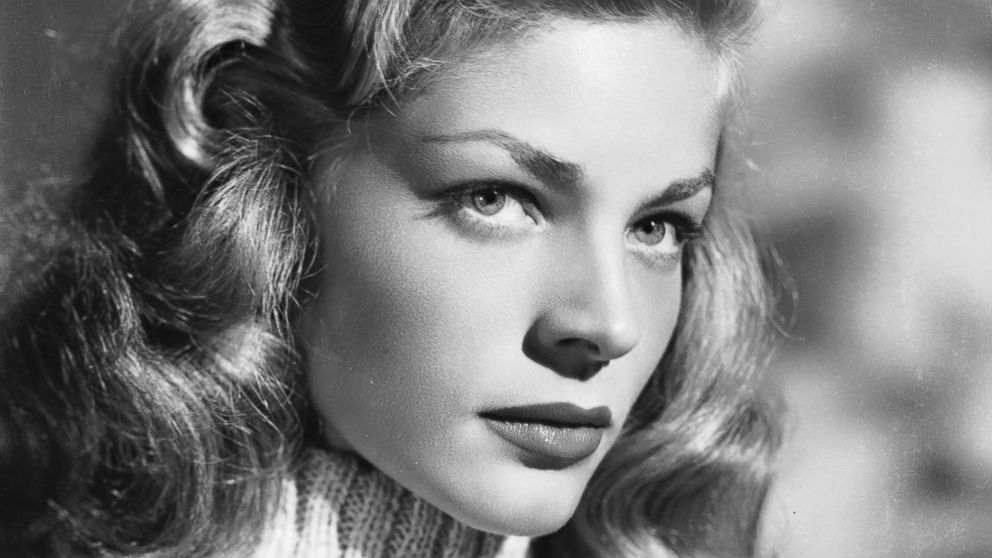 "Confidence is the sexiest thing a woman can have. It's much sexier than any body part."
  - Aimee Mullins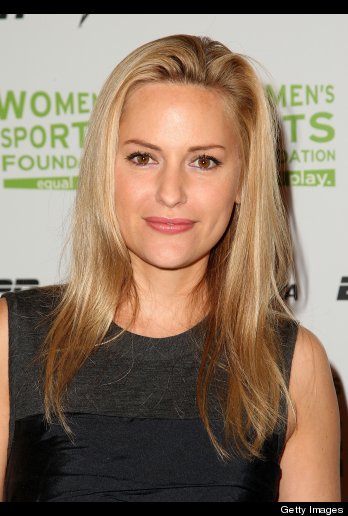 "Don't try to be what you're not. If you're nervous, be nervous. If you're shy, be shy. It's cute."
- Adriana Lima