Joined

Dec 4, 2015
Messages

11,557
Reputation

5,654
Made this as a post, but its so beautiful I think it deserves its own
I hate this stupid SFcel myth so much of only Anglos and jewish media making people care about blacks. Social media has made the world global. Here are some protests and signs of solidarity across the world for BLM.
This is in Syria
Mexico
It says "your fight is my fight"
Iran's leader condemns the USA police force and racism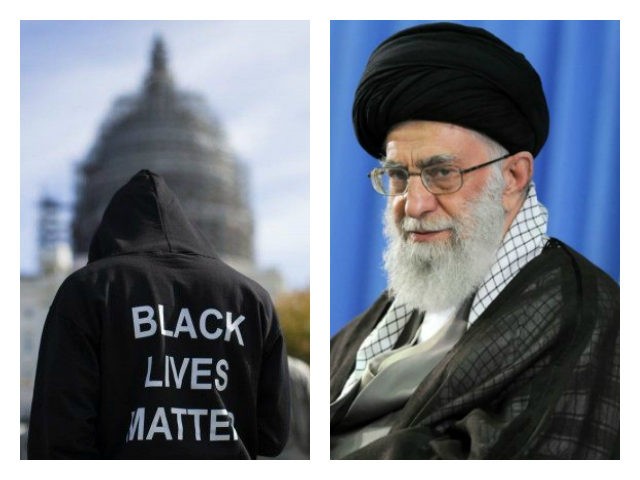 His words
human, for his black skin, has no reassurance to live in society, if indeed, a police officer can beat him to death because of his colored skin," Khamenei said. "if you're dark-skinned walking in the US, you can't be sure you'll be alive in the next few minutes.
These are Chinese and Hmong Americans
Germany(Not anglosphere)
Italia
The sign says something like "the field is burned, no justice and no peace. We are in solidarity with the riots in the USA, for this we remain brave"
@RL confirm this translation your italian is better than mine
South Korea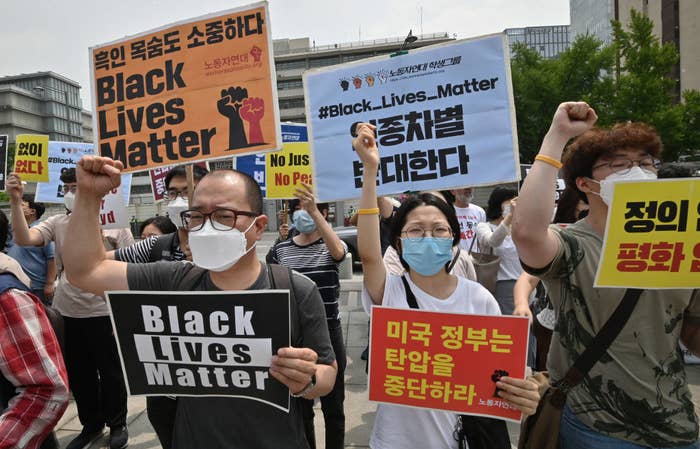 Can anyone who speaks Korean translate these posters?
France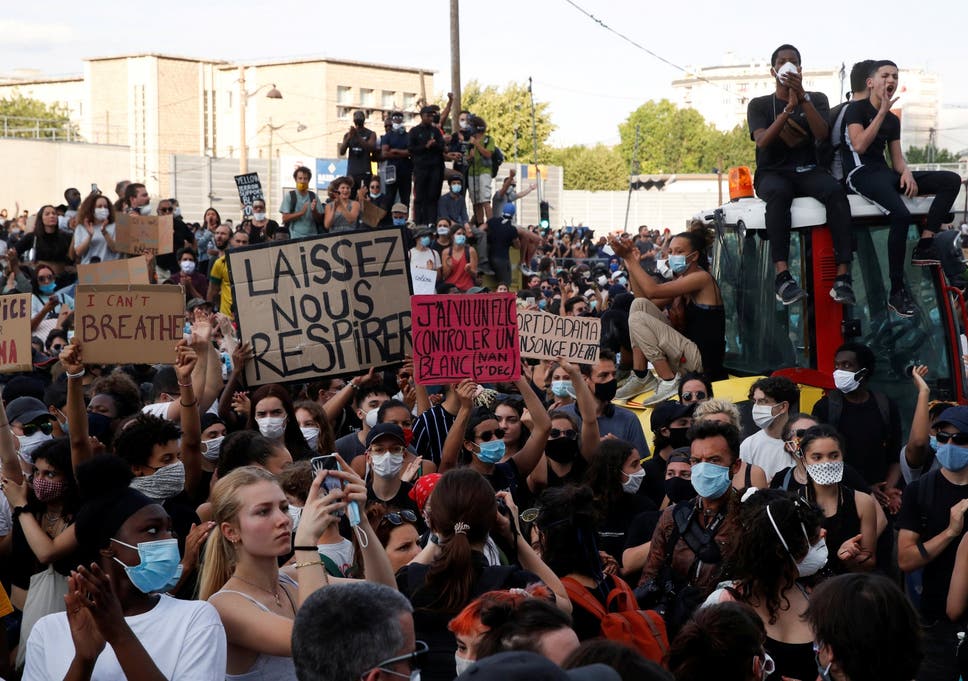 Sign says "I can't breathe", don't know what the others say
Ghanna
(West Africa)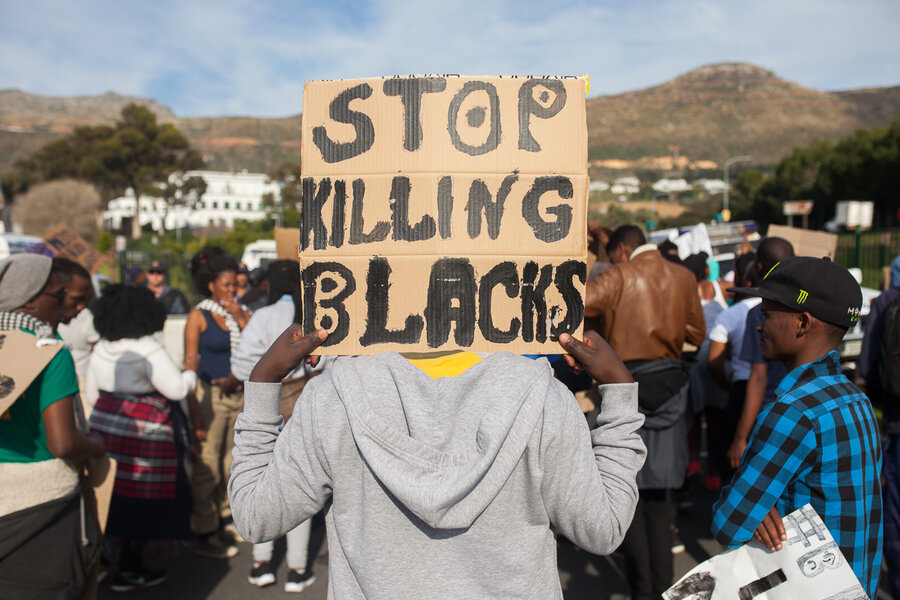 Japan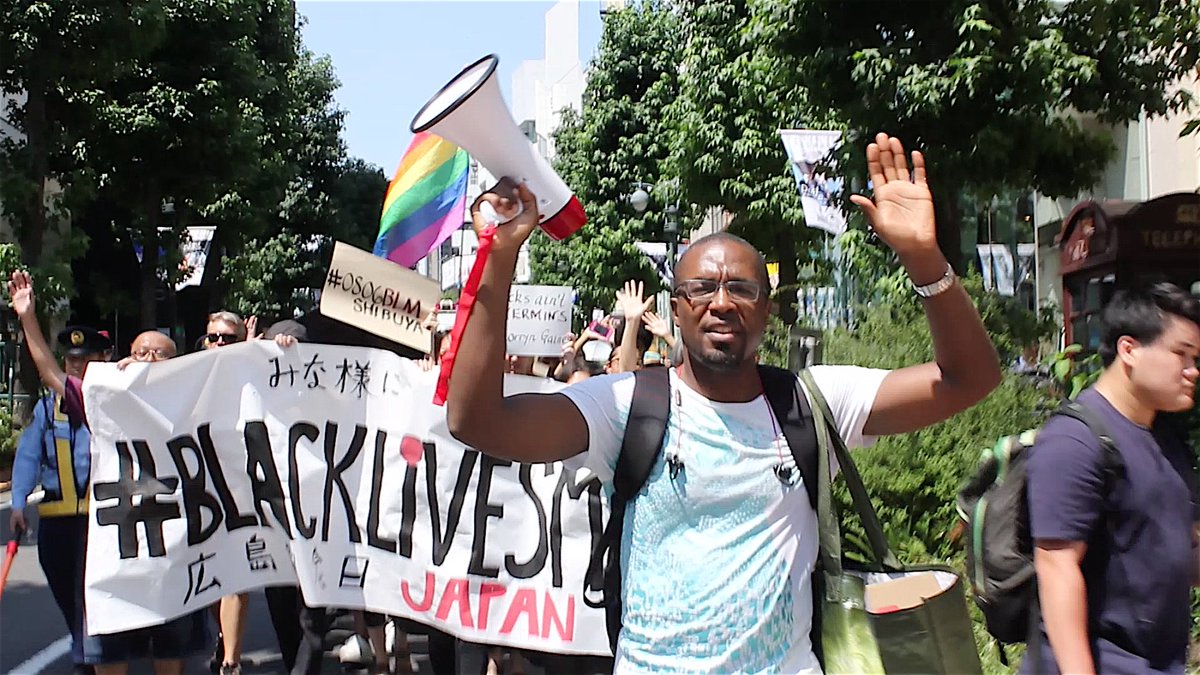 Can a Japanese poster translate this?
@冬書一緒考
read this please for us
Israelis
America dun goof'ed by oppressing their cultural icons and media leaders (African Americans). Everyone knows about guys like Michael Jordan, Lebron James, MLK Jr, Tupac, etc. They know the Africans, the oppressed underclass are the heart and soul of the country who enrich the world culturally
Muh its only liberal whites!
Muh ethniks hate niggers!
Muh da joos did all of this!
Last edited: