Joined

Jul 1, 2015
Messages

1,851
Reputation

3
Brain size and cognitive ability: Correlations with age said:

Galton (1888) was one of the first to quantify the brain-size/cognitive-ability relationship in humans. Galton's subjects were 1,095 Cambridge undergraduate men divided into those who had achieved first-class honors degrees and those who had not. Galton computed head volume by multiplying head length by breadth by height and plotting the results against age (19 to 25 years) and class ofdegree (A, B, C). He reported that (1) cranial capacity continued to grow after age 19, and (2) men who obtained high honors degrees had a brain size from 2% to 5% greater than those who did not. Pearson (1906) reexamined Galton's data using his newly developed correlation coefficient and found a small positive relationship between head size and university grade. This has remained the general observation, with correlations typically ranging from .10 to .40 (Jensen & Sinha, 1993; Van Valen, 1974; Wickett, Vernon, & Lee, 1994).
http://lookism.net/showthread.php?tid=4106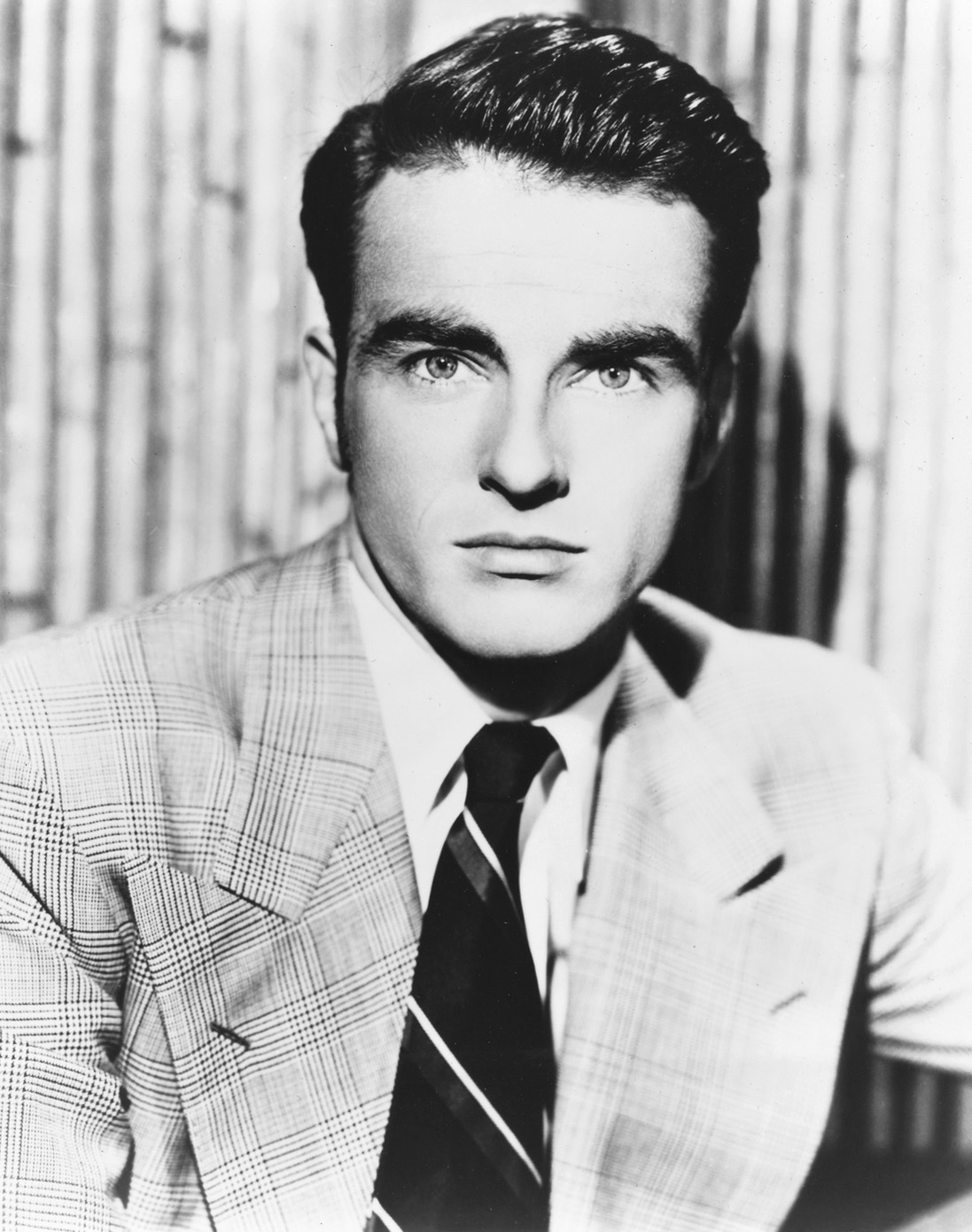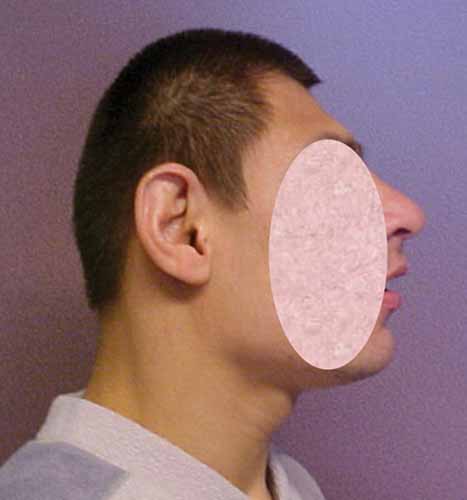 This is why a tall forehead on a man is attractive, despite the neoteny. Also a convex forehead is unattractive as it suggests a small frontal brain lobe.