Joined

Jul 3, 2015
Messages

44
Reputation

2
This is a guy who barricaded himself in his place of residence watching people walk by on the sidewalk heading to his community outdoor pool. Based on what he witnessed on this sidewalk, he came to his conclusion of life's musings and experiences.
He's self admitted to being 5'6, and 120 lbs, with clavicles so dangerously narrow, that doctors suggested they operate.
He idolizes guys like: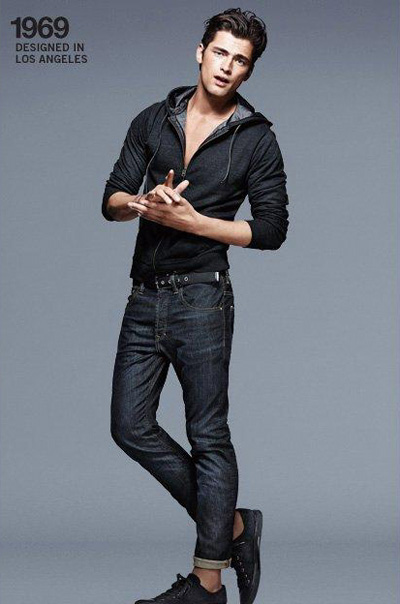 Which is obviously outward projection. He see's an emaciated twink in the mirror, he wants meaning in life, so he tries to pander the idea that male models are the pinnacle of physique.
He literally has 0 life experience, and is so socially Mal-adjusted that his social anxiety pushes him into a sweaty meltdown anytime he comes near any socially adjusted situations.
Just lol if you listen and agree with this gayfaced twink.