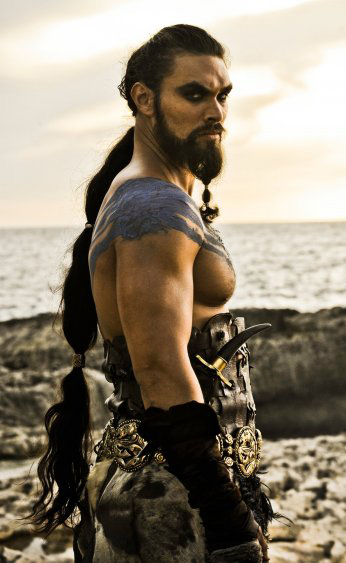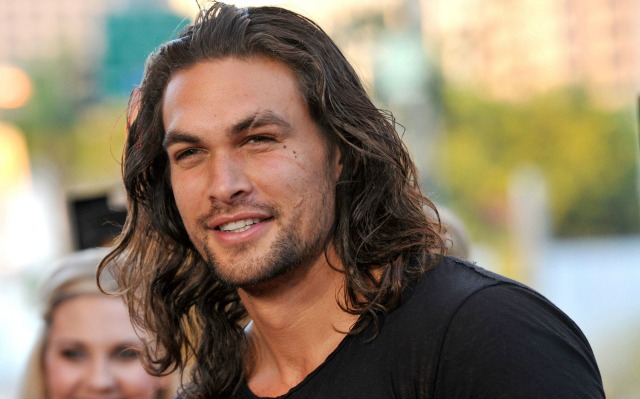 Khal Drogo (Jason Mamoa) aka one of the Most MANLIEST Looking Motherfucking Chads in history. Standing in at 6'4, 215lbs, and packing 18+ inch arms, this guy is a Chad straight from your worst highschool nightmare. In 1999 as a young lad he won Hawaii Model of the Year and is famous for his role as Khal Drogo and upcoming film Conan. ​
So you'll never be as badass as the Khal due to your shit genetics, but you can try. Meet this workcel who became a real life Khal Drogo. ​
He put on 110lbs of muscle, hired a makeup team and clothes designers, and worked his heart out to become a real life Drogo. And the women love it, here's a few comments. 
[font=Arial, Helvetica, sans-serif][size=x-small]I can barely tell them apart, seriously. Both are sexy as hell. If he wants to marry a girl who can't cook, but can eat a horse he knows where I am![/font][/size]
[font=Arial, Helvetica, sans-serif][size=x-small]Will you marry me? My moon and stars.[/font][/size]
[font=Arial, Helvetica, sans-serif]So, that's the key folks. Tired of being an incel? Become KHAL FUCKING DROGO. Here's a workout from the Khal himself to get you started. [/font]
[size=small][font=Arial, Helvetica, sans-serif][video=youtube]
​