Joined

Jun 29, 2015
Messages

384
Reputation

142
While I was there, I took it for granted.
Looking back, it was probably the best time I will ever have. We're talking Grade 12 here. AMAZING YEAR.
I miss even SIMPLE things like walking through the halls or being in my English class sitting with my buddies and goofing off.
I fucking miss my Geography teacher the guy had a LEGIT 10/10 personality.
I fucking miss being locked out of my classroom for being "late" then just saying fuck it and going outside to play b-ball.
I fucking MISS GRADE 9, coming to class high everyday because my best buddy had a .5KG stash of pharmagrade bud.
I fucking miss walking/skating/biking/blading to school everyday with my best buddies.
I fucking miss all the flirting-sessions with prime 14 year old bitches.
I fucking miss being paranoid that your teacher "knows" your high LOL.
I fucking miss the "oh my god" feeling of skipping class with your buddies like you're some sort of convicts on the loose.
I fucking miss Halloween 2009 and going out high with my buddies "trick or treating" LOL.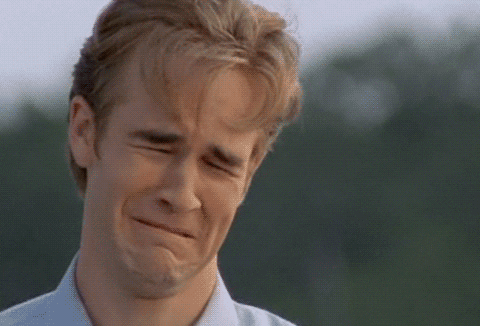 I would rate my HS experience a 6.5/10. To the people that had LEGIT 10/10 experiences, holy fuck, it must be awful nowadays.