Joined

Jul 2, 2015
Messages

1,492
Reputation

52
...with dozens of different super cute and attractive girls. with some we would have had a ltr and would have felt that undescribable feel that only LOVE between two attractive people can produce. with some others we would have had a one-night-stand or various fuck-buddy relationships.
our life would literally be heaven right now.
but instead we are sitting in our basement jerking off to pornography since decades already. our chances of sex with a female that doesnt look like a creature out of lord of the rings can be precisely described with this function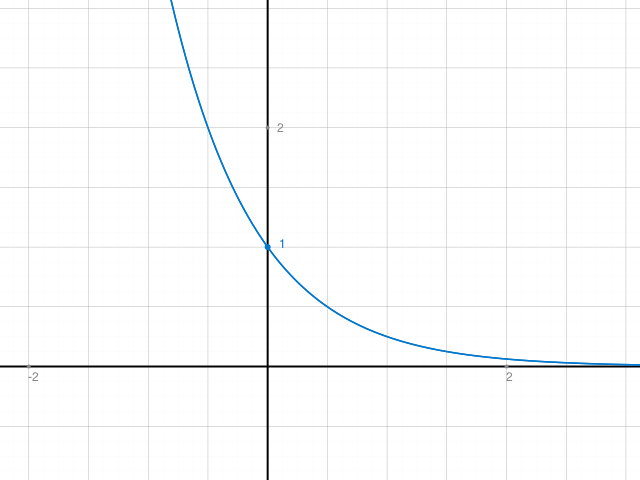 where x is age and y are the chances of getting sex...
we are the end of the lineage of our predecessors...only because we lack a few grams of bone mass in our skulls.
suicide seems to get more attractive to me every single day that passes