Joined

Oct 10, 2015
Messages

2,040
Reputation

39
Ever wonder where are those articles or movies, or even simple female commentators exalting and upholding the many great masculine qualities that they themselves want in a man? 
You'd think beta bob at least gets recognized in public, and applauded solely by women. 
But no. 
The halo effect, even for things that are undeniably honorable and good in a man/father/provider, is reserved for CHAD. 
In school/work/family-life/women, all chad errday. 
Even being affectionate or caring and helpful, is only considered "sexy" if done by chad. Being attentive as a beta gets no recognition whatsoever. 
http://www.marieclaire.co.uk/blogs/...one-needs-a-husband-like-chris-hemsworth.html
http://www.marieclaire.co.uk/blogs/...one-needs-a-husband-like-chris-hemsworth.html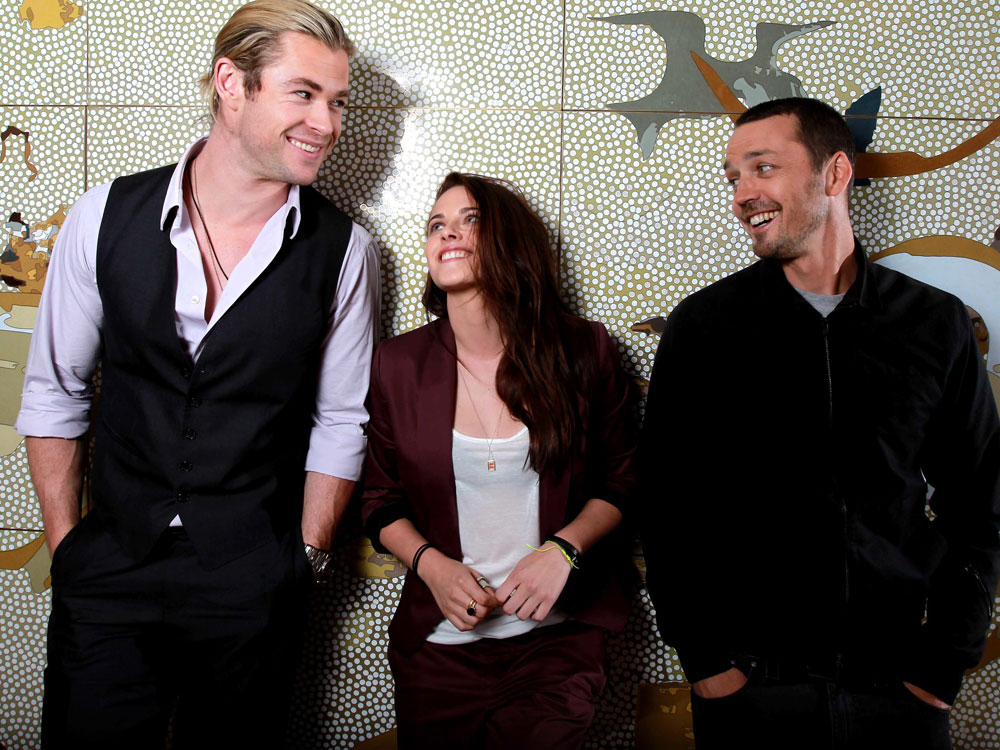 JUST LOL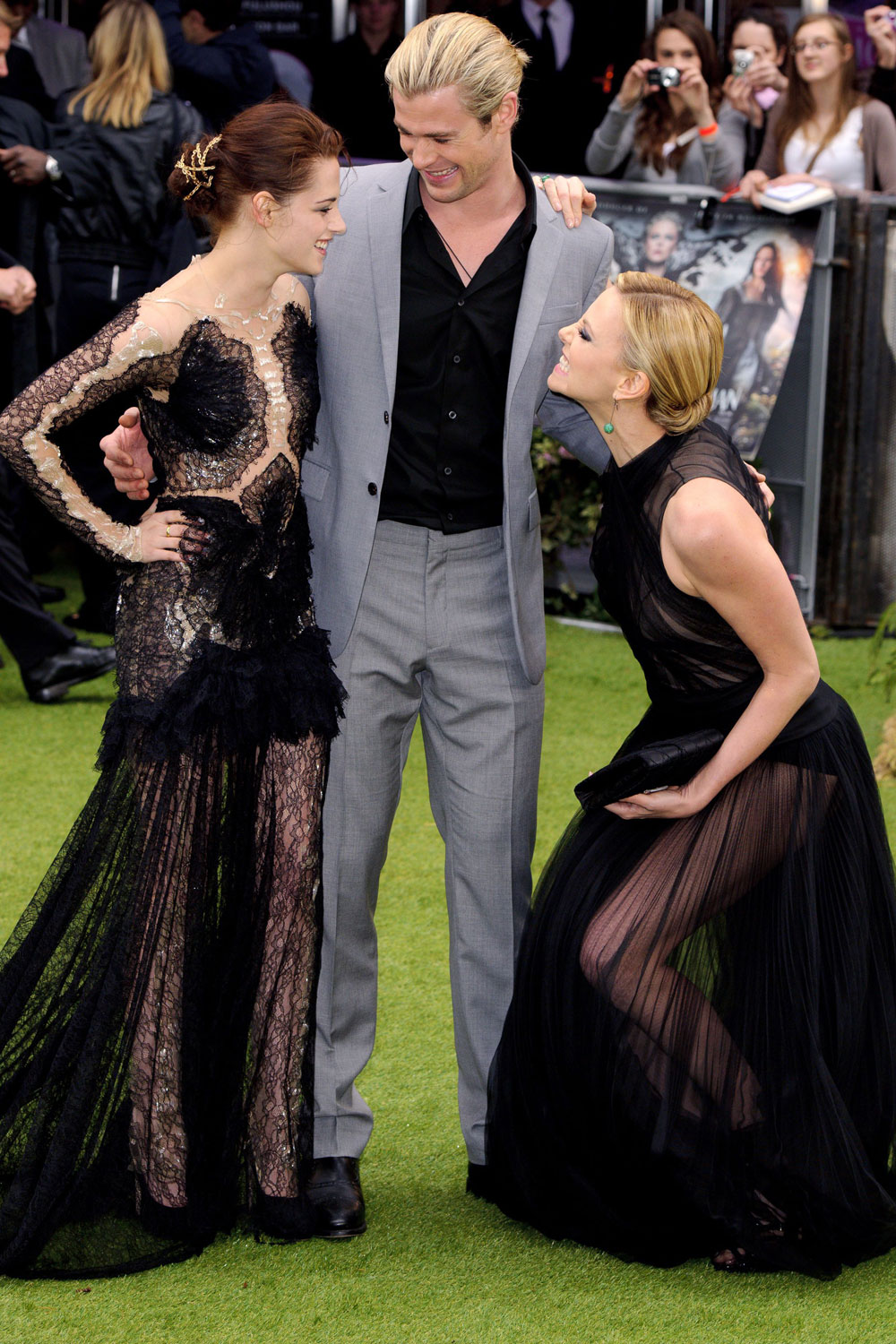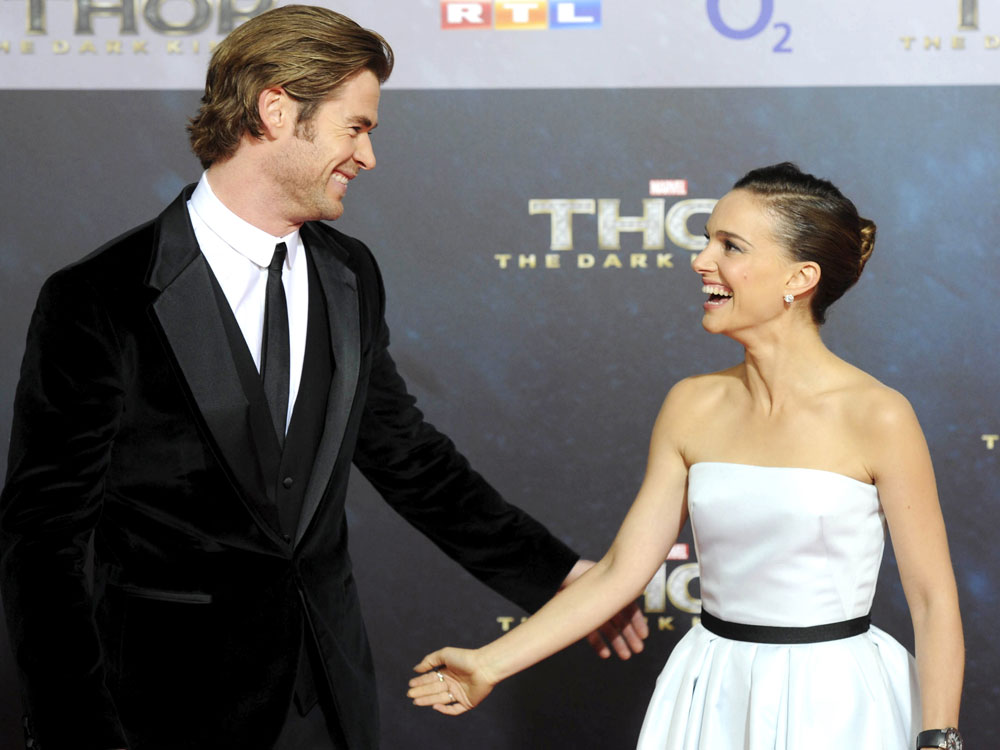 16 Reasons Why Everyone Needs A Husband Like Chris Hemsworth
Compare