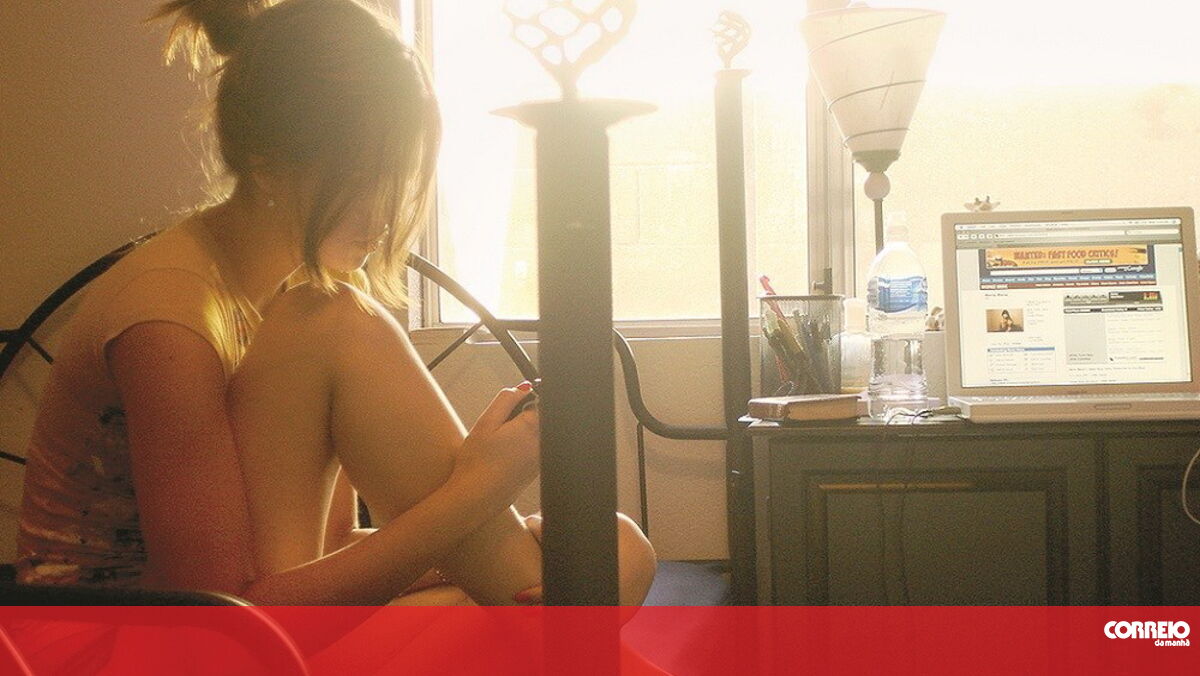 Consomem pornografia, fazem sexo nas casas de banho das escolas e discotecas, encontram-se para orgias regadas de álcool e drogas.
www.cmjornal.pt
using translate, this is the part I was able to get.
The sexual roulette of Portuguese teenagers
They consume pornography, have sex in the bathrooms of schools and nightclubs, meet for orgies washed down with alcohol and drugs.
"Sometimes we don't know who we're going to have sex with in that party - it's a surprise. In those parties we are with more than one person in the same night, normally only one at a time, unless we're doing the roulette game (in which they trade partners). These parties are only for the popular kids. The normal parties are for the virgins who do not smoke or drink, in these there is no sex."
Also, ever hear of "rainbow parties"?
little girls are making boys penises rainbow, how cute :soy:
Lastly, girls who are 14 (and likely younger), are playing "The Sun", a game where they get a train ran on them by about 5 chads at once.
If you're a Chad, the way to "win" this game is to be the last dude to cum
In Ostróda, a small Polish town with 34,000 inhabitants located 200 km from Warsaw, and famous for its relaxing natural surroundings, the po...
theinternationalcoalition.blogspot.com
In Ostróda, a small Polish town with 34,000 inhabitants located 200 km from Warsaw, and famous for its relaxing natural surroundings, the polemic is big. Five Polish girls around 14-15 years got pregnant after playing sex games with their schoolmates.

The controversy has originated after a game known as "star" or "sun" became popular among young Poles. In this sex game, girls lay on the floor in a circle with their heads together and eyes closed and boys copulate with them, taking turns. The winner is the boy who managed to finish the intercourse last.

.....

If teenagers do not know at 14-15 that coital sex can make they get pregnant, then at least they should be educated to understand basic things about sexual intercourses and that parents are more open with their kids talking about