Joined

Jun 30, 2015
Messages

2,243
Reputation

2
I got this invite from a newbie at work he will turn 18 years old. It's the time to get in the scene and see how far looksmaxing has helped me in all these years. Now I have 10 days and I will :
- falimcelling (
-vit c to reduce the bloat
-getting a fresh haircut the day before
-tanning
-polanight for teeth whitening
I'm also buying some nice clothes but I DON'T know if the party will be formal or not. I buyed this shoes: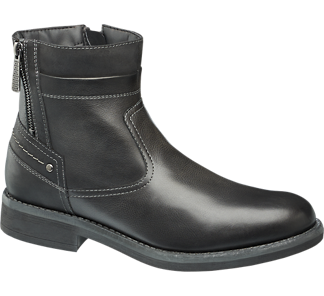 Of course I'm gong to wear 1' shoe lifts too.
Then I'm accepting some fashion advices.