He said he "gave" me his pass to save face.
The truth is I offered to log onto his RuneScape account to do the Monkey Madness puzzle for him.
And just for fun I tried the same password for his account here and it worked.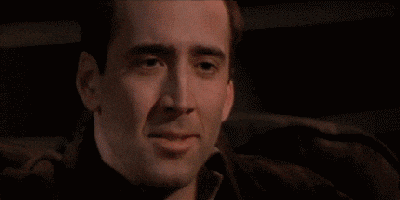 Now that he quit I don't care anymore. I like the guy but I'm going to say what happened.