WhiskeyCocaine is the ultimate faggot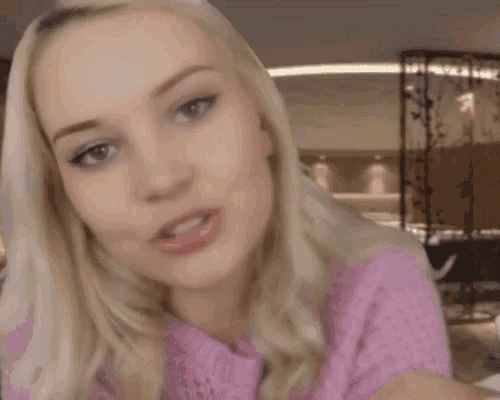 Spoiler
"The
dualism
in the world is the incomprehensible thing, the motive force of the
fall from grace
, the primal mystery, the cause and meaning and purpose of the headlong descent from eternal life to a transitory existence, from timelessness to earthly temporality, and the never ending lapse of the totally innocent into guilt. I can never understand why I committed the original sin, why the free could become unfree and the pure dirty, and why perfection could do wrong.I cannot understand life as long as I live, and time is the riddle on which I founder as long as I live in it and continue to posit it. It is only when I have overcome it that
I shall understand it, and therefore only death can teach me the meaning of life.
There has never been a moment when I have not longed, among other things, for non-existence."
(09-14-2019, 12:18 AM)

kunikus Wrote:
It upsets me when posters go to the cuck site.
If they want to leave so bad there is the based alternative site.