09-11-2019, 02:58 PM (This post was last modified: 09-11-2019, 03:01 PM by missingmaxilla.)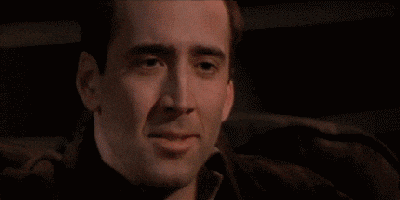 One simple remark was enough to bring out a strong emotional reaction in him, he even has to justify himself to me- as I would expect from a weak minded roidcel like him- like the pathetic worm he is along with an empty threat which means completely nothing.
Do you really think you are even remotely threatening at all? Waving your imaginary power over on a literal dead and broken forum? You embarrassing cunt, I mog you into literal nonexistence. I really can't think of a more pathetic person on this forum, Undisputed is more respected and lifemogs you.
reminder that he tries to get validation by faking lays online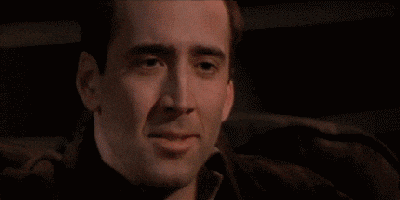 So fucking pathetic, your mental has been completely shattered by relentless bullying cope by buying prostitutes and bragging to your 'online friends.' You have none, you live in a country filled with niggers and are cucked daily.