So, the Cage gif is from Werner Herzog's "Bad
Lieutenant".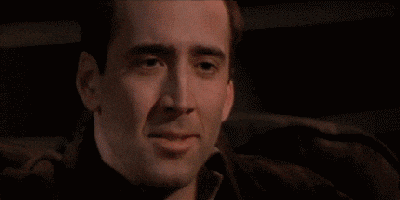 The visit gandy kid is from Larry Clark's "Ken Park".
The Goodfellas gif is obviously from "Goodfellas".
No idea where that gif is from.
The dennis gif is from Spielberg's "Jurassic Park" I think.
No idea where the
gif is from, but I could possibly google it.
Would like to know where the
image originated from.