Should I go to her house and knock on her bedroom window and take her virginity before she turns 18? Even if it was just a kiss under the stars...
Imagine the magical feeling of taking her virginity in her backyard, looking into her loving eyes the whole time just minutes before the clock strikes 12...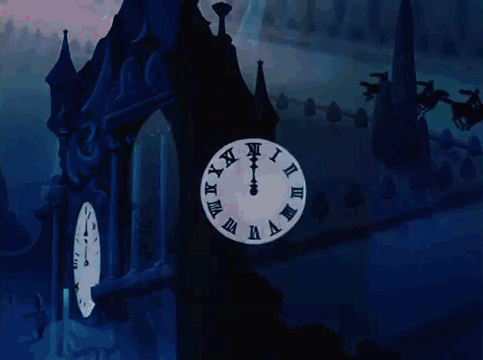 The last chance I have to experience young JB love.
My life would be complete if this happened.