Just before I went to bed tonight, I measured my wingspan. 
I hadn't measured in weeks and I was sure it was going to grow. But I knew my life was over as the measuring tape neared the marked point and the measurement was still small...
My heart stopped when the measuring tape showed just 179cm...
I had been walking around not realising this was how I looked: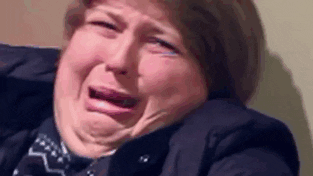 But the last time I checked it was 180.5cm! What a cruel joke this was. I knew there was no way out of this nightmare.
This will NEVER be me: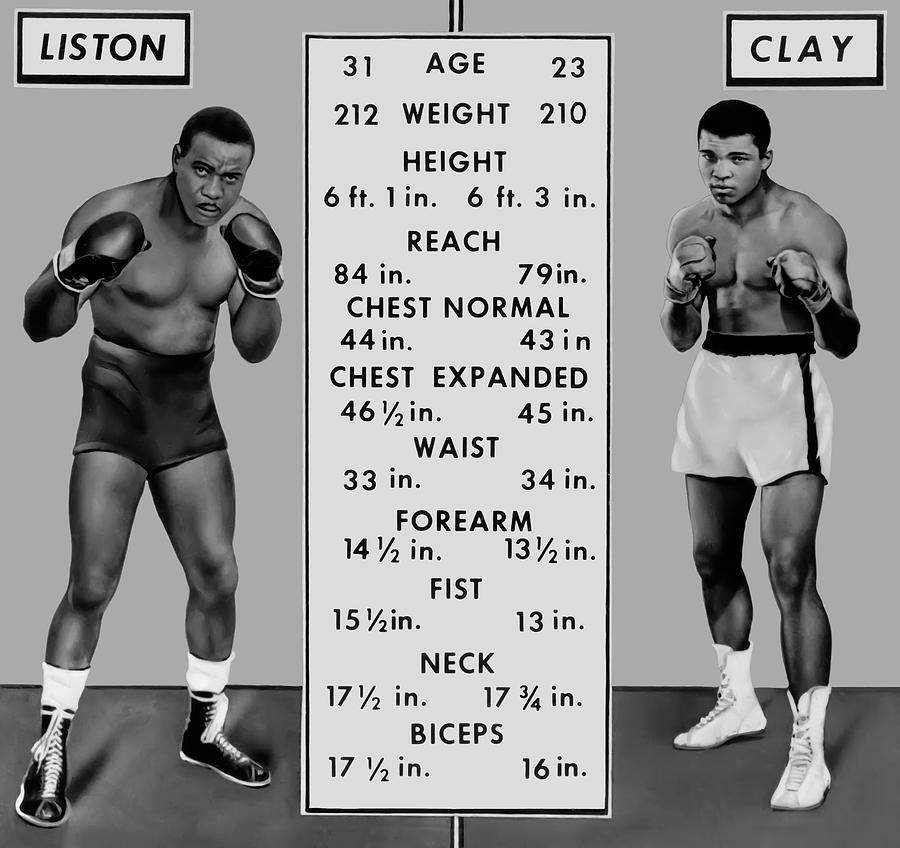 [*****]
How will I go out streetfighting with these stats??!
I am raging extremely hard right now. This fate was brought upon me by severe growth stunting. I was thinking about this for hours in bed and I couldn't sleep.
[*****]
That's why I am downstairs at 12:35AM while my parents are asleep. I can't go to sleep knowing I am this screwed. If my mother catches me on lookism that late will be even more over than it already is.
This is indeed my only option now that I can't go ER with my bare hands: