I live in an extremely infamous dangerous ethnik neighbourhood with drug dealers and illegal prostitutes in every alleyway. Some of the best kickboxers in the world came to this area to train.
These days I am so angry my heart almost stops. 
This anger comes from knowing I severely stunted my growth and deformed my maxilla by mouthbreathing. After watching these kinds of videos:
My testosterone spikes to fatal levels and I just want to start street fights. 
I'm not even trained in fighting yet I know with  certainty that I would KO most people on the street with one punch. I know this because these are the pissweak bums loitering on the streets late at night: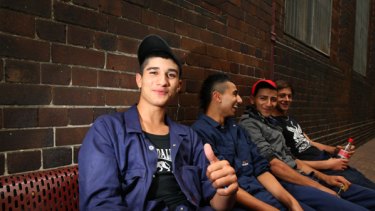 It's 1 AM and I don't feel like sleeping. Should I go out picking fights with these subhumans?
---
@Admin
FUCKING KILL YOURSELF YOU BALLSLICKING DOG MY PICTURES NEVER WORK.