One day, I was in the curriculum office when I saw a sheet of paper with all the students' birthdates on it. While the career's advisor was just outside, I peaked at the list to check my oneitis' birthday...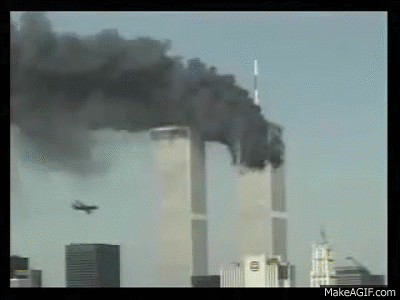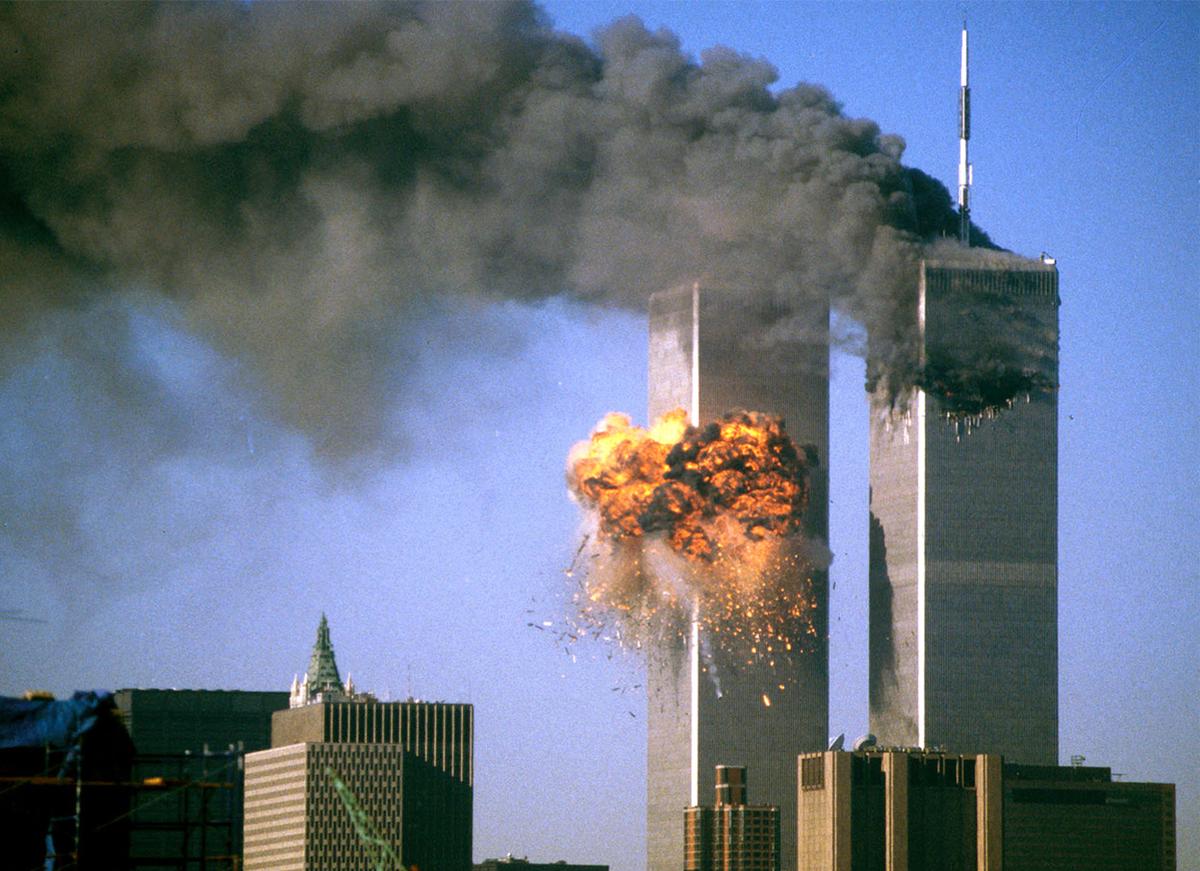 I was in utter disbelief!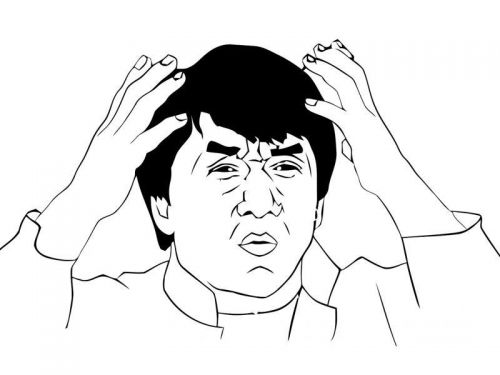 I was mirin' her dark triad birthday extremely hard. Then I looked at my watch.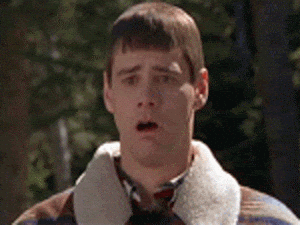 It was just days before her birthday! I knew had to slay her as a JB or else my life was over. I would never experience young love.
And tomorrow is the last day she is 17 
I missed my chance. My chance to slay an innocent beautiful young girl who never knew the horrors of adulthood. All because of mouthbreathing and

severely

stunted growth.
If I do go ER, the day she turns 18 would be the day to do it.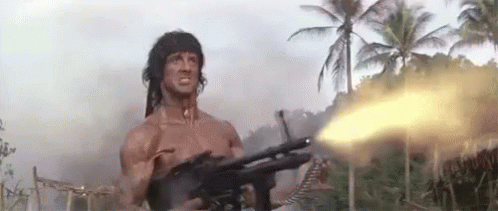 On the 18th anniversary of that fateful day. The day those martyrs died for what they believed in.