After a long, hard day at school, I come home and go straight to the family computer to browse shitty advice while my food is cooking.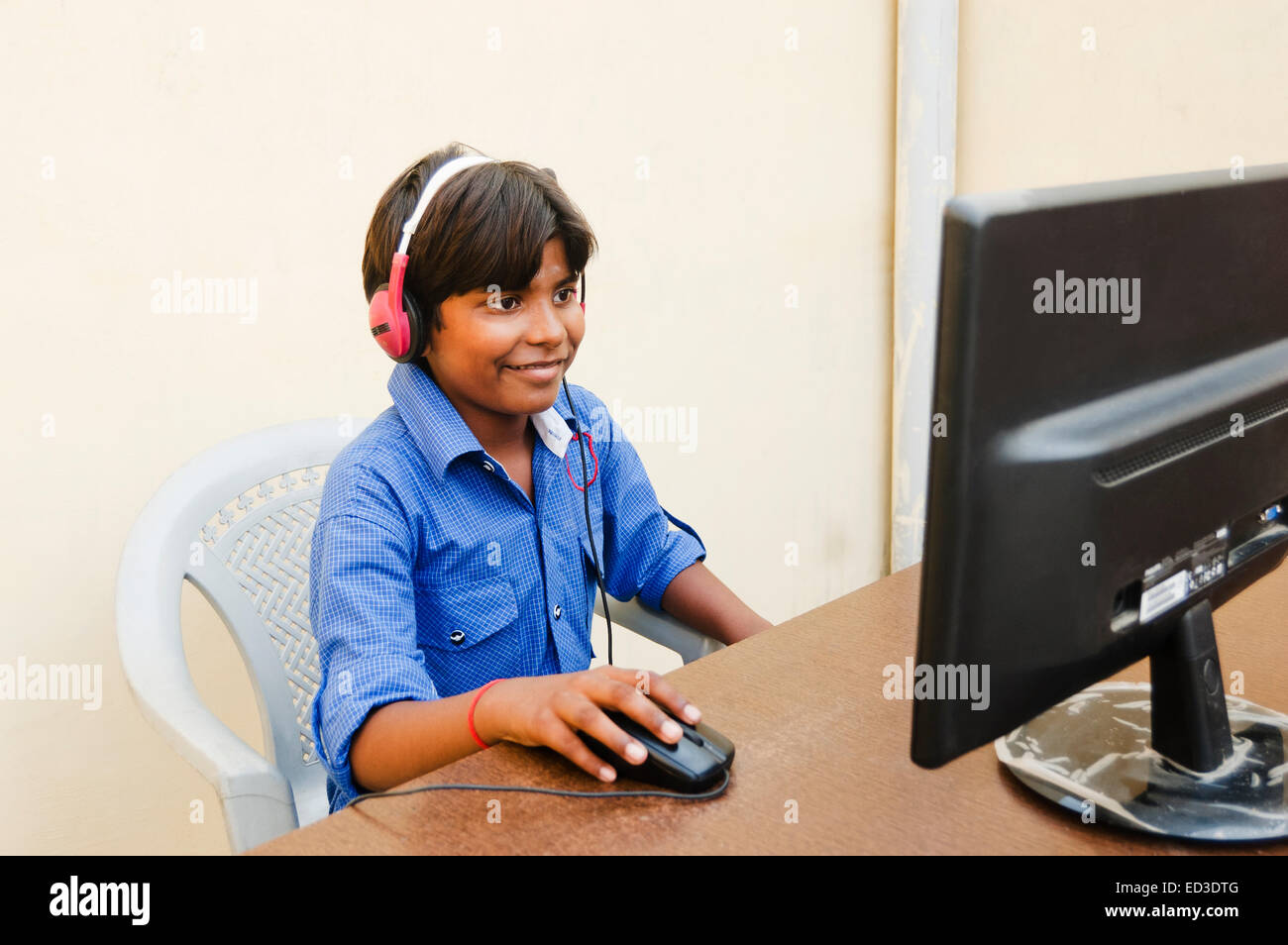 My mother walks up to me so I immediately alt tab to an excel spreadsheet she was working on. She asks me, "why are you always on that stuff. What is it?" She sounded very suspicious. I kept on avoiding her questions and she got even more suspicious. 
"I always see you on that." 
I somehow managed to get her off my back and minimised some of the funny tabs I had open. While I was eating, my mother got on the computer and opened google chrome. I stared helplessly with my heart racing.
She was covering most of the screen, but my heart stopped when I saw the grey chequered background.
She was staring at the screen for a few seconds. I imagined what kind of horrors she was silently reading at the point. I could only see her back and I was on the verge of death due to cortisol spiking.
She opened a new tab and I breathed a sigh of relief. Close shave.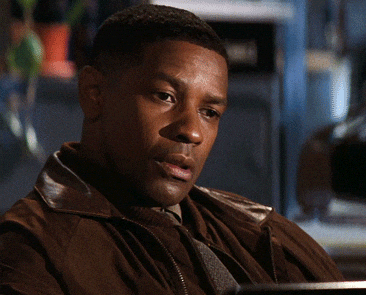 How do I survive without lookism? This site doesn't work on my personal laptop because the cocksucking
whore
@Admin
killed himself due to our bullying.